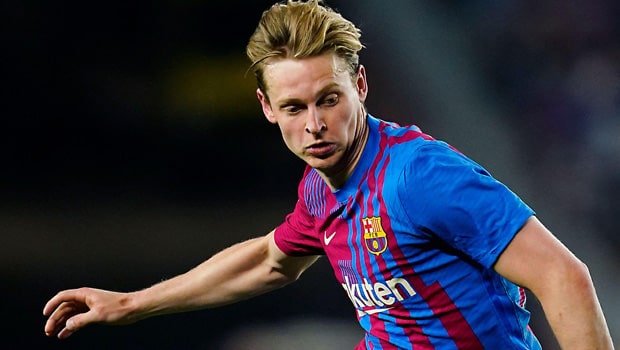 Richard Arnold, CEO of Manchester United, assured that the club is "doing everything possible" to close the signing of Frenkie de Jong.
The director of the Red Devils met with several fans in a bar in the city before they carried out a protest against the current owners of the club, the Glazer family. Arnold was recorded by the fans themselves, giving an update on the status of de Jong's signing.
"We are doing everything possible to close the deal. I have been trying to close it for several days, the money is there, but there are things in our path that I cannot comment on," said the manager, who also added that money will not be a problem. . "The coach loves him and he has done his job. He is a great player," he added.
According to The Mirror, the problem seems to be the financial restrictions that La Liga has imposed on Barcelona for breaking the salary cap. Therefore, the club can only reinvest in the squad a third of what they make through player sales or wage cuts.
Barca wants upwards of £70million for de Jong, while United is understood to be willing to pay an initial fee of around £60m, with a further £5m due in add-ons.
Ten Hag has been clear that his priority is to sign a central midfielder this summer. The club has a short list that includes the names of Ruben Neves, Cristian Eriksen, and de Jong.
Leave a comment