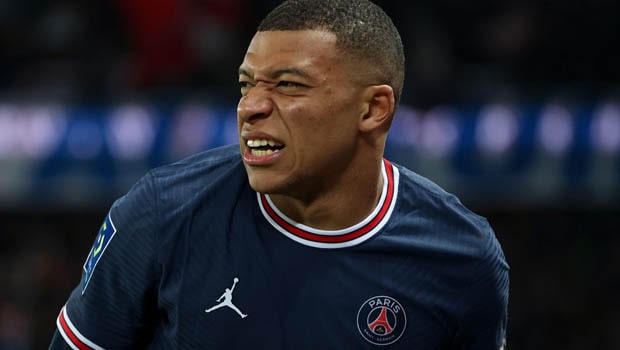 The latest transfer update states that PSG star Kylian Mbappe wants the Ligue 1 leaders to sign his former teammate, Bernardo Silva, this summer.
The pair had played together at Monaco, where they took the Champions League by storm and won the Ligue 1 title.
Monaco lost many of its players to big clubs in the following season and had to rebuild.
It is now left for the Portugal international to speak to Manchester City about his future again at the end of the campaign. He had told them to listen to his offer for him as his future at the Etihad Stadium seemed up in the air.
According to reports, the midfielder is keen on a move nearer to his homeland.
The Portugal international is keen on moving nearer to his homeland. This made him ask City in the last two close seasons to listen to offers for him as he wants to move.
Since no offer has been made, it could still be regarded as a rumour. But it looks like PSG, the Ld club that expressed the most interest in landing the midfielder.
Having snubbed a move to his dream club, Real Madrid, last summer, Mbappe has an increasingly influential role with the French giants.
Since he wants Silva to join him at Parc de Princes, Mappe could stay to honour his contract.
Having spent his early years playing alongside Silva at Monaco, Mbappe could urge them to make a renewed bid to land him when the summer window opens.
It's now left for PSG to present a concrete offer that Man City can't turn down. This is because his contract at the Etihad expires in 2025, and City are unlikely to let him leave unless a major offer comes in.
Meanwhile, City are also planning to sign a new midfielder this summer with skipper Ilkay Gundogan's contract expiring.
Leave a comment