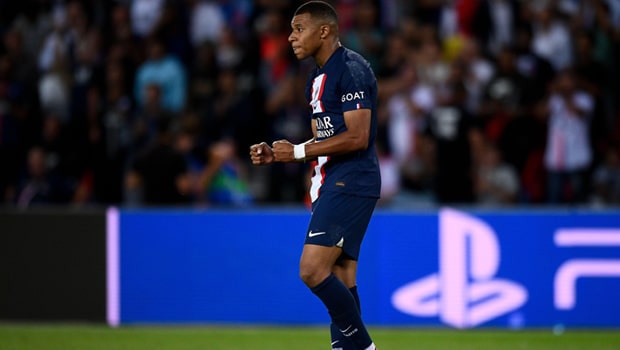 Kylian Mbappe is one of the most talented young footballers in the world today. The French forward has already won a World Cup with his country, and he has been a key player for Paris Saint-Germain. Last summer, there were rumors that Mbappe would leave PSG, but the club managed to convince him to stay by offering him a new contract and making some promises about changes in the club.
But PSG is breaking the promises they made, and Mbappe is furious and now wants to leave the club.
The first promise was that he would become the undisputed sports leader of the project. And that implied the departure of Neymar from the team.
The relationship between the two players is not good, and the club tries to find a way out for Neymar. In the past transfer market, they tried to place him in a club, but there were no interested parties.
What has unleashed Mpabbe's fury is that on October 1, Neymar activated a clause in his contract that automatically extends his relationship with PSG until 2027.
According to reports, PSG assured Mbappe that they had 500 million to end the contracts of Messi and Neymar and completely clean the locker room of the players the Frenchman did not like.
But this has not happened, and the Argentine and the Brazilian are still at the club and have no plans to move.
Both Galtier, the team's new coach, and Luis Campos have stated that they are only rumors and that it is not true that Mbappe is sad and willing to leave, but as the hours have progressed, more details of the player's feelings have been revealed.
But Mbappe and his close circle have stated that they can't trust the club again.
Leave a comment