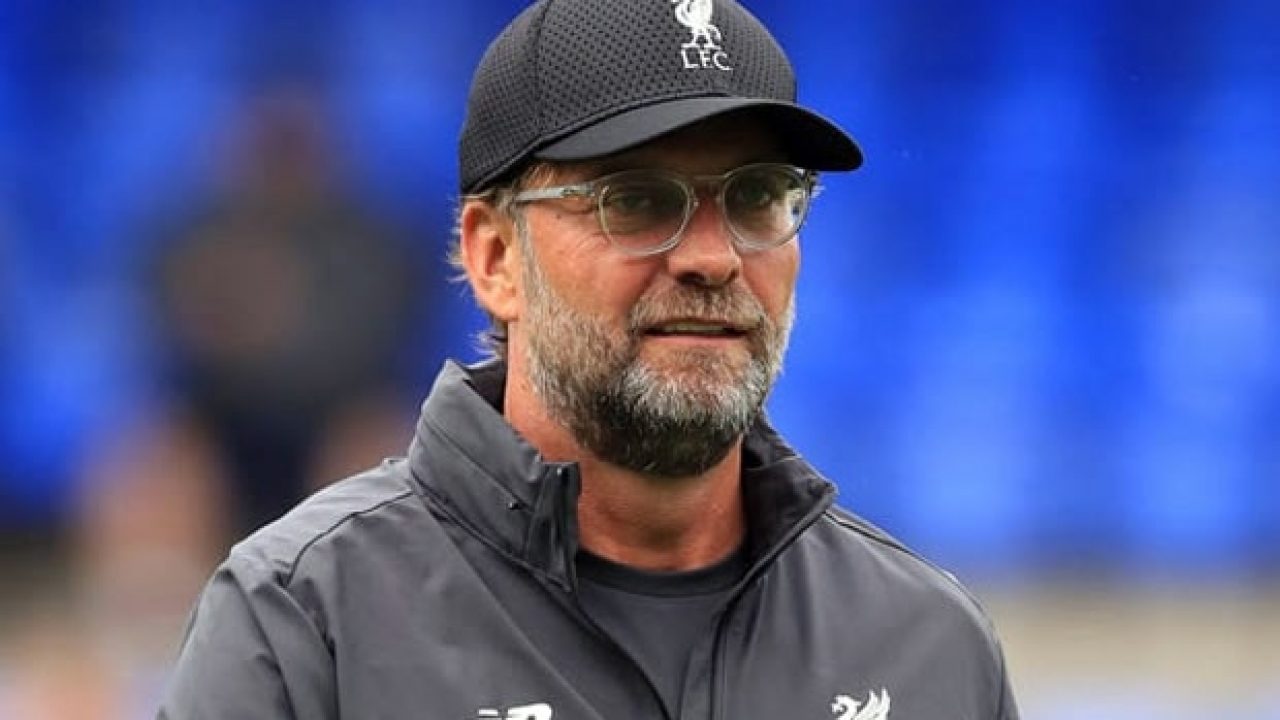 Liverpool will face Royal Union in the UEFA Europa League on Thursday, hoping to put behind them the controversies of last Sunday's 2-1 Premier League loss to Tottenham, where the VAR and the match officials became the center of all attention.
Liverpool lost 2-1 thanks to a late own goal from Joel Matip; the Reds finished the game with nine men after red cards, two questionably red cards shown to Curtis Jones and Diogo Jota.
However, it was Luis Diaz's disallowed goal in the first half that raised a lot of dust up until Wednesday when audio clips from the decision made by the referee and VAR were released by PGMOL and the FA.
Since the release of the audio clips, Liverpool manager Jurgen Klopp has demanded that the best way to compensate Liverpool is to have a total replay of the fixture.
"The audio didn't change it at all. It is an obvious mistake. There should be solutions for that. The outcome should be a replay. But it probably won't happen. The argument against that would be it opens the gates. It is unprecedented. I'm used to wrong and difficult decisions, but something like this never happened." Klopp said.
The refereeing body PGMOL has already taken drastic measures, including both England and assistant VAR Dan Cook stood down from the officiating duties they were scheduled to carry out on Sunday and Monday, and neither will be involved in any matches this coming weekend.
Liverpool's next game is Thursday's UEFA Europa League fixture at Anfield against Royal Union. The Reds won their opening fixture in the Europa League this season with a 3-1 win in Austria against the last time
Liverpool's next Premier League tie is away to Brighton on Sunday. Brighton will hope to bounce back from a disgraceful 6-1 loss to Aston Villa last week.
Leave a comment