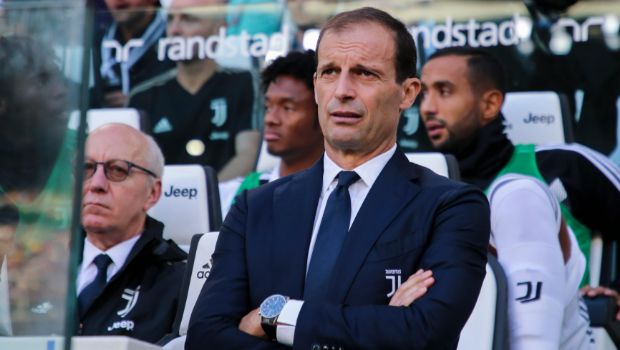 Juventus are no longer part of the infamous European Super League.
The Serie A giant made this known boa a statement released on Tuesday, leaving two Spanish giants, Real Madrid, and Barcelona, as the two remaining clubs in the project.
Juventus, in the statement, also denied threats from UEFA.
There had been unconfirmed reports that Juve had been threatened by the governing body of five years expulsion should they fail to withdraw.
Juventus also said they had communicated with the two remaining clubs, having exercised their withdrawal from the Super League Project, to initiate a discussion period among the three clubs concerning the potential of Juventus' exit from the Super League Project.
They will further proceed with any communications due under the law following the outcome of the meetings and evaluations regarding the project.
In clarifying that many of the rumors in the media, Juve said reports of alleged threats of potential sanctions by UEFA) are not true.
"For more information on the Super League Project, please refer to the press releases issued by the Company on 19 April and 21 April 2021," the statement concluded.
The development first emerged in Spain with Relevo after Juventus sent Real Madrid and Barcelona letters from new CEO Maurizio Scanavino informing them that the team was backing out of the project.
Diario AS then claimed it was due to an alleged threat from UEFA to exclude Juventus from their tournaments for the next five years.
12 European clubs first announced the Super League project in April 2021. However, the plan fell apart within 48 hours, with only three clubs still attached.
With this latest development, only Barcelona and Real Madrid remain.
This move could be part of things the new Juve hierarchy is doing to distance themselves from the Andrea Agnelli era, as the President and his entire board of directors resigned a few months ago amid a scandal over financial irregularities that eventually resulted in a 10-point Serie A penalty. This made Juventus lose their Champions League place.
There was also a ban for Agnelli, Maurizio Arrivabene, and Fabio Paratici.
Leave a comment