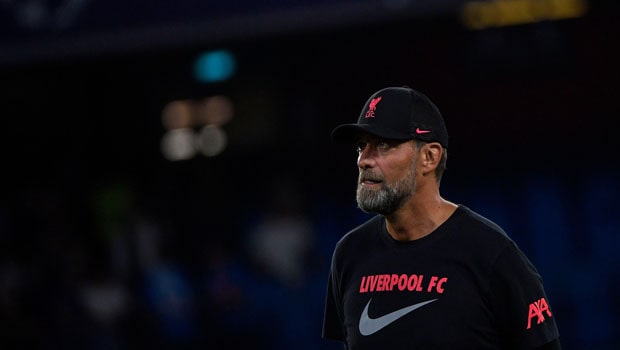 Liverpool have had one of the most erratic seasons in their history, and everything can be expected from the team.
In this final stretch of the Premier League, they seem to have taken some form and have managed to string together three victories in a row, however, this is not enough for Klopp to have expectations that the club can reach the positions of European competitions.
Addressing the media, he insisted: "We will take what we get. We didn't start the season saying it will be fantastic but the season taught us a few things. We want to create a basis to qualify for the best possible scenario. Squeeze everything out."
The Reds' options at this time are to qualify for Europa or Conference League football, something that would be a big downfall for a club that had positioned itself as one of the great forces in Europe.
Klopp already has his mind set on the next season, where he knows he must deliver results if he doesn't want to lose his position. "This year must be different," he said this week about preparing for the next season.
"We have to step up. And we have to prepare that in the pre-season, and that's why I want them back together as quick as somehow possible, respecting the necessity of holidays."
One of the great hopes that the fans harbored for the club to become competitive again was the arrival of Jude Bellingham to reinforce the roster. However, Dortmund have set the transfer price well above the £80 million fee offered by the Reds.
Klopp himself hinted weeks ago that the Bellingham matter is closed and that the club will turn its interests elsewhere.
Leave a comment