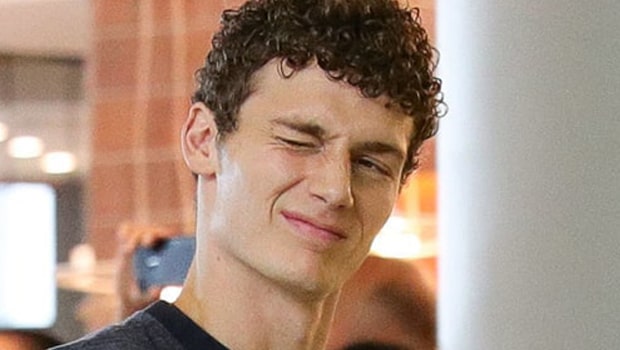 Inter Milan have signed Benjamin Pavard for £30 million plus £2 million add-ons, according to Fabrizio Romano. Manchester United had been eyeing the defender, contingent on Harry Maguire's departure.
Maguire has caught the attention of several teams this transfer window. There's been speculation that a move away from Old Trafford might benefit him, given a few recent events.
He made only 16 appearances in the Premier League last season, starting in just eight of those, a stark contrast to the time when United shelled out £80 million for him. Furthermore, Erik ten Hag stripped him of the captaincy, casting doubt on his future at the club.
United had agreed to Maguire's transfer to West Ham, intending to use this as a pathway to sign Pavard from Bayern. It was said that Pavard's transfer would materialize only if Maguire exited.
However, Maguire opted to stay, confident of securing significant game time with the Red Devils in the upcoming season.
Romano indicated that Manchester United's pursuit of Pavard was "on hold" due to Maguire's decision. Amid this uncertainty regarding Maguire, Inter Milan took the initiative.
In a recent update, Romano mentioned that Inter sealed the deal for Pavard.
All summer, Pavard has been seeking a change, with Romano highlighting the player's keenness to depart, even going as far as to push the club for a move. Pavard liked the prospect of joining Inter. His urgency to transfer suggested he would have considered any suitable option. This situation positioned Inter Milan favorably.
Nevertheless, finalizing the deal was challenging. Romano hinted at complications arising from Bayern's demands, but Inter still successfully sealed the deal.
There was a chance for United to re-enter the scene, but as mentioned above, any hopes on their end appeared tied to Maguire's future, which, given his recent refusal to transfer to West Ham, seems inclined to remain at Old Trafford.
Leave a comment