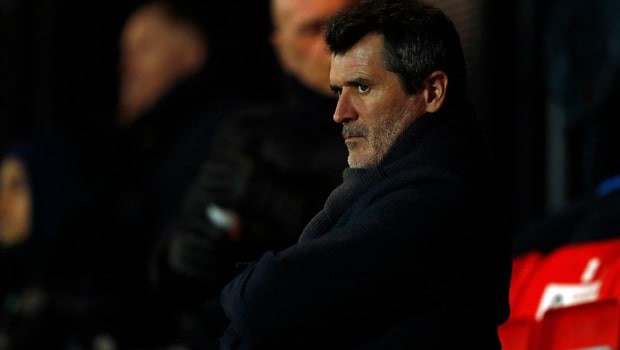 The October clash between Manchester City and Liverpool had ended in a 2-2 draw. On Sunday, when these two giants of English football once again met at the Etihad Stadium, the scoreline read the same. It was a roller-coaster match as both teams brought their best to the pitch.
In fact, only one point separates Manchester City from Liverpool at the top of the standings and thus this match had the potential to judge the winner of the league. However, both teams had to share the spoils.
The home team drew first blood as Kevin de Bruyne scored in the fifth minute of the game. However, Liverpool was able to equalize after eight minutes as Diogo Jota scored for them. Gabriel Jesus then once again put Manchester City in front as he scored in the 37th minute.
However, the Reds started the second half on a high as Sane found the back of the net within two minutes after a fine assist from Mohamed Salah. Both teams had their chances in the second half but could not convert them. However, there is no denying the fact that it was high-quality football from the two heavyweights.
Former Manchester United captain Roy Keane was happy to see such a dramatic match.
Keane said while talking to Star Sports, "I think the quality, and what impressed me with all these top quality players is the desire to keep going to try and win the game at the end.
"The chances, no team was ever really gonna dominate the game for long spells because there was so much quality on both sides."Liverpool struggled to get going, but then in the second half they showed their character.
He continued: "We saw at the start of the second half, Jurgen Klopp obviously had a go at them at half time and said, 'Listen, you've gotta start showing your true colours.'"We saw that in the second half, but then Manchester City had some great chances as well.
"It was just a great reminder to us all about what this game is about, that's why we love this game, I thought it was fantastic."I really enjoyed it and credit to all the players, I thought they were fantastic."
Meanwhile, Manchester City and Liverpool will once again take on each other in the FA Cup semifinal on Saturday.
Leave a comment