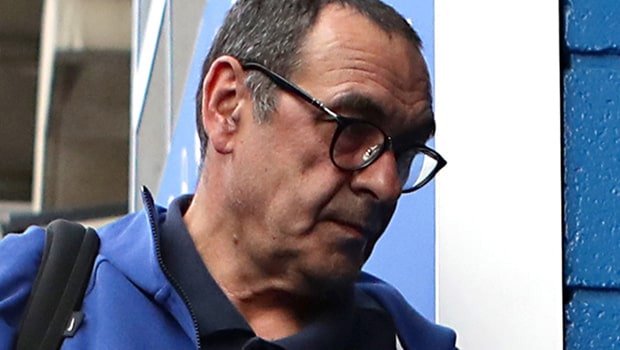 Former Chelsea manager Maurizio Sarri has shed light on coaching Cristiano Ronaldo. Sarri had the pleasure of coaching Ronaldo at Juventus but did it for only one season. The 63-year-old was in charge of the Old Lady in 2019-20 season and took them to glory.
Ronaldo played a key role in the team's success in that season as he scored 37 goals and provided nine assists in 46 matches he played across all competitions. Out of these 37 goals, 33 goals came in the Serie A.
Sarri lauded Ronaldo's incredible goal-scoring ability as he has the knack of putting himself in the right place at the right time but feels Football is a collective sport. The Italian reckons it would have been nice if he had the opportunity of coaching a young Ronaldo.
He said, as quoted by Gianluca di Marzio: "I regret not having been able to coach him as a young man. I coached him when he had already become a world icon.
"Under me he scored 33 league goals, but it's never easy to convince a champion with those numbers to change course.
"I like the type of football in which everyone puts themselves at the service of the collective."
On the other hand, Cristiano Ronaldo's future at Manchester United was hanging by a thin thread. However, the talisman played in the club friendly against Rayo Vallecano. But he decided to leave the stadium after half-time, which has raised a lot of criticism from the pundits.
Ronaldo might not play in team's opening clash against Brighton on Saturday as he is still not at the top of his fitness and hasn't had enough practice after he missed the preseason tour to Thailand and Australia.
Leave a comment