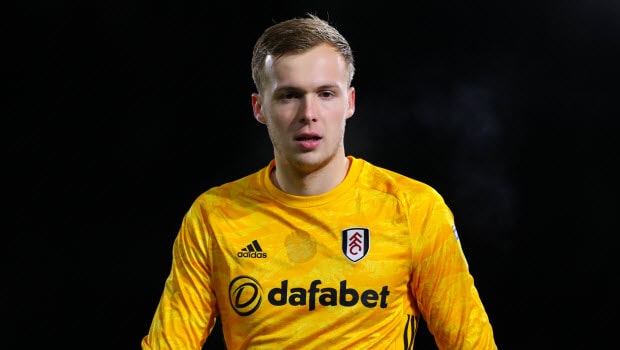 Dafabet sponsored Fulham's chase for the automatic promotion looked optimistic at best only a couple of rounds ago, but is now a very realistic target.
While Fulham has been able to keep their form for most part of the season, the runaway clubs on top of the Championship have struggled heavily as of late.
West Bromwich Albion is still leading the league with 53 points and Leeds United are second with 52, but Fulham has racked up 48 points and are in a red-hot form – especially if compared to the leading duo.
WBA's form has taken a hard downward turn since Christmas and they are third to last in last 5 games. They haven't won in six games and only last round stumbled to a 0-1 defeat at home against 21st placed Stoke.
Albion have managed 14 wins and 11 draws along with three losses so far this season. Their win total matches that of Fulham's but the points from draws have them five points ahead. In the long run, the current trend favors Fulham in the race, but every single point is crucial in their chase.
Second placed Leeds have taken as hard a fall as WBA. They managed to beat Birmingham in topsy-turvy 4-5 game just before New Year's, but that's their only victory in seven Championship games. They've recently lost to Sheffield Wednesday and QPR without scoring a goal, making it three losses in six games. Leeds have one more win and a draw to Fulham, keeping them four points ahead after 28 games played.
While Fulham is right up there in the chase for the automatic promotion, their challengers are closing in behind as well. Fifth placed Nottingham Forest are the hottest team in past five rounds, winning four and drawing once – they're one point behind Fulham with 47, but have a game in hand.
Fourth placed Brentford are tied in points with Nottingham and match Fulham in their past five games with three wins, a draw and a loss. Altogether nine teams are within 10 points from the top, so it will be an interesting final third of the season ahead.
Dafabet offers
Charlton vs Fulham (1×2): 4.05 – 3.50 – 1.82
Nottingham vs Reading (1×2): 2.09 – 3.20 – 3.45
Leave a comment