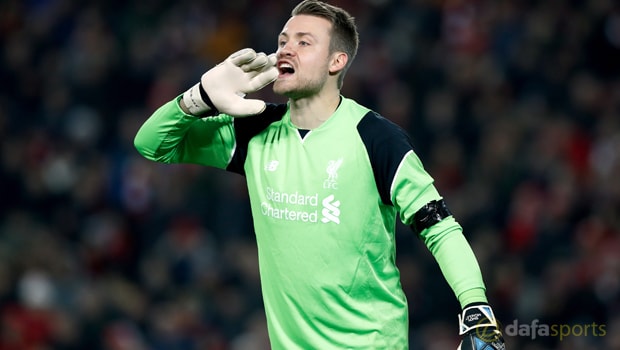 Liverpool goalkeeper Simon Mignolet says his side cannot look for excuses as they look to return to form.
The Reds went down 3-1 at Leicester City on Monday night and have managed just two wins in their last 12 games in all competitions, with six defeats.
Liverpool host Arsenal in the late kick-off on Saturday and Mignolet believes the fixture represents a great chance for his side to return to winning ways.
The Anfield outfit won the reverse fixture 4-3 back in August and Mignolet now wants a league double over their top-four rivals.
He told the club's official website: "There will be a few things we could say; we could say we had a few injuries, we've had a lot of games, Sadio [Mane] went to the Africa Cup of Nations…
but in the end that'd all be about excuses and we don't want to look for them. It's about looking forward.
"We know January wasn't really the best of months, but we don't want to look back. We have an opportunity again against Arsenal and that's where we have to look forward to.
"We showed at the Emirates at the beginning of the season that we can get a result, play really good football and create chances against Arsenal. That's what we have to look to do again.
It's the next game that counts and that's why we're looking forward.
"You can use [criticism] as some sort of energy to get yourselves back up again and push yourselves even further and harder, looking forward to the next opportunity.
That's what we have to do. It's a new game [against Arsenal], a new 90 minutes to play and this weekend it'll be the only thing that matters."
Liverpool are 2.10 to beat Arsenal on Saturday and 2.00 to secure a top-four finish.
Leave a comment