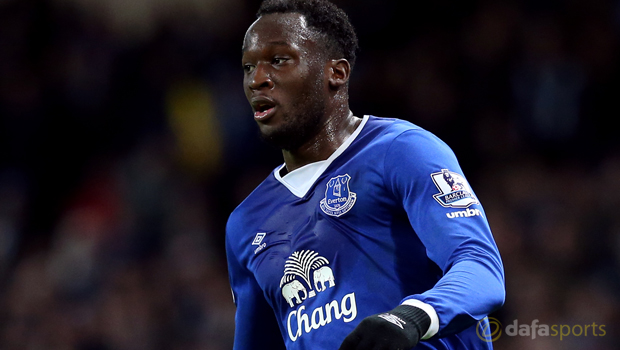 Everton striker Romelu Lukaku has suggested that he may leave the club this summer after revealing he wants to compete for titles.
The 23-year-old has been with Everton since the summer of 2013 after initially joining on loan and then signing permanently the following summer from Chelsea.
Lukaku's performances have steadily got better since joining the Merseyside outfit, having improved his goalscoring tally during every season with the club.
The striker has been heavily linked with a move away from Goodison Park this summer with the likes of Manchester United, Chelsea and Atletico Madrid all interested.
Everton appear to have not matched Lukaku's ambition despite boasting a strong squad last term under Roberto Martinez.
The Toffees are still on the hunt for a new manager and have new investors involved as they plan for 2016-17, however Lukaku, who is priced at 17.00 to be top scorer at Euro 2016, may not be around to see if there are any improvements.
The Belgium international has revealed that he will talk with now Everton owner Farhad Moshiri before making a final decision on his future.
Lukaku said: "I'm at a point where I have to make a good career choice. "We have a new investor at Everton, and out of courtesy I will listen to what he has to say.
"But I have my own ideas in mind. I want to win titles. I have had a very good season, but it is time for me to write myself a CV.
That is why I play football. "I get that trophy-winning mindset from Chelsea.
People in Belgium don't see me playing for Everton, but I am respected in England by fans, managers and experts like Jamie Carragher, Graeme Souness and Thierry Henry."
Leave a comment