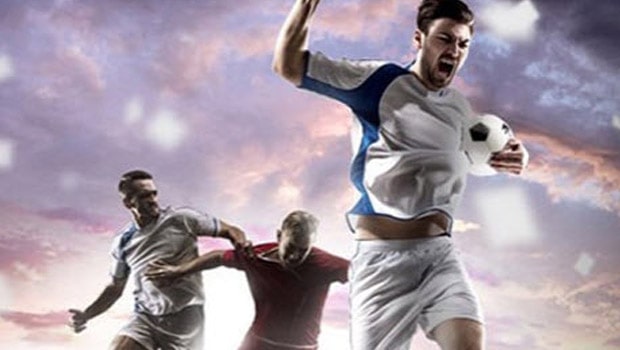 With just a couple of days to go for the European Champions, several players have tested positive for COVID 19. The tournament is set to kick off on 11th June at Rome when Italy will entertain Turkey. The tournament is set to take place in 11 major cities across Europe due to the bio bubble restrictions in the middle of the pandemic.
The tournament is also going to bring back fans into the stadium as the situation in Europe has improved quite a lot. As all major European leagues had a tension free season with respect to the pandemic as there were no major COVID outbreaks, it is expected to that the Euros will also follow suit. However, this is easier said than done as the tournament is played across a continent and a lot teams are involved.
In the last week or so, 5 players have tested positive for COVID 19. They are:
1) Jasper Cillessen (Netherlands) – May 28
2) John Fleck (Scotland) – June 1
3) Sergio Busquets (Spain) – June 6
4) Dejan Kulusevski (Sweden) – June 8
5) Mattias Svanberg (Sweden) – June 8
While this list could have easily been bigger as there are around 23-26 players in 24 different teams, but there are some very important players in the list. Sergio Busquets is the most notable inclusion. He was set to captain Spain in the absence of Sergio Ramos and his illness has put a dent in Spain's preparations for the tournament as they had to field their U-21 side in their final warm up game.
Dejan Kulusevski is one of the two Swedish players who contracted the virus yesterday. The Juventus youngster is one of the brightest prospects in Sweden and a lot was expected from him in the tournament. He will be a massive loss for them.
Jasper Cillessen is the only player from the list who has been withdrawn from the squad. Frank de Boer did not want to risk his fitness and has included Marco Bizot as a replacement.
Leave a comment