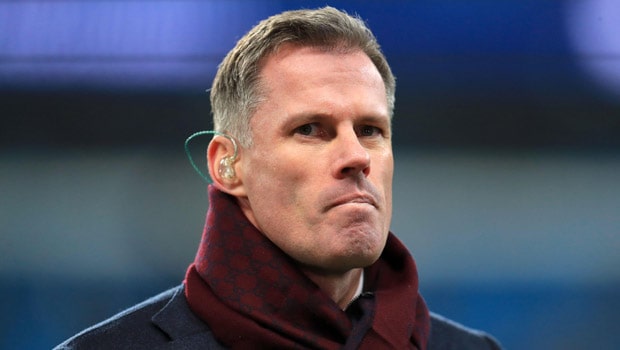 Everton is in the market looking for a new manager after Carlo Ancelotti left the club to accept the offer from Real Madrid.
But currently, in the market, there are not many managers available with a track record and performance like Ancelotti.
For this reason, Jamie Carragher, an Everton fan and Liverpool legend, considers Rafa Benitez to be the best option for the Toffees.
The problem is that Everton fans hate Benitez.
During the tenure of the Spanish coach at Liverpool FC, he made a comment that to this day the club's supporters have not forgotten.
The comment came in 2005 after a game between Everton and Liverpool that ended in a draw. Benitez said: "I was really disappointed because one team wanted to win the game and one team didn't want to lose it, Everton put eight or nine men behind the ball and defended deep, but that's what small clubs do.
"When a team comes to Anfield and only want a point what else can you call them but a small club?"
The comment aroused the ire of fans, and even then-Everton Manager David Moyes addressed the issue and accused Benitez of a lack of humility.
In 2019 Benitez apologized for the comment on Sky Sports' Monday Night Football. The Spaniard said that it was a misunderstanding and that perhaps he did not choose his words well.
Benitez has lived for many years in Merseyside and has been involved with charitable causes and other projects to benefit the city. He has said that this is his home and that he has great affection for the town.
In an interview with the Daily Telegraph, Carragher asked Everton fans to forgive Benitez and suggested to club owner Farhad Moshiri that if he wants a manager with Premier League and Champions League experience, Benitez is his best option.
Leave a comment