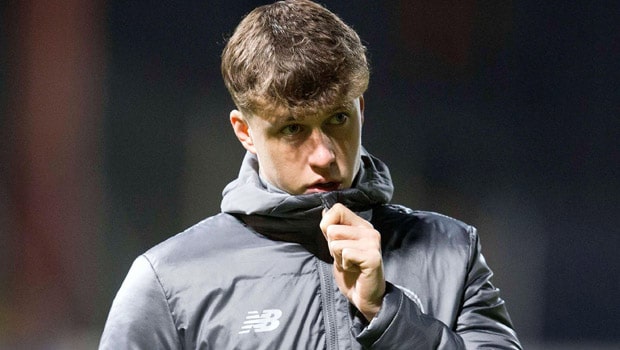 The 26-year-old Celtic defender doesn't know where he will play next season.
The player spent the last season on loan at the Oostende in Belgium, where he impressed the club. He was named the best foreign player in the Belgian league. As a result, the club is willing to sign the player permanently.
In fact, in their loan negotiations, the Oostende included a clause to be able to sign the player permanently for less than £ 2m. It seems that the club intends to make use of this clause.
But they also want the player in the Premier League, since Burnley has shown interest in getting his services.
However, Celtic could keep the player.
Hendry is not very concerned about his future and is letting his representatives handle the whole situation.
In an interview, the player said: "I don't know where I will be next season.
"I am concentrating on Scotland and letting those sort of things happen with my representatives and the club.
"What will be will be so for me, the main focus just now is these training sessions and games for Scotland.
"I have been in the situation before when I have been linked with clubs, it is nothing to me, it is at the back of my mind. I am not concentrating on that at all.
"My main focus is coming away with Scotland, helping the squad and trying to make an impact on this team."
Leave a comment