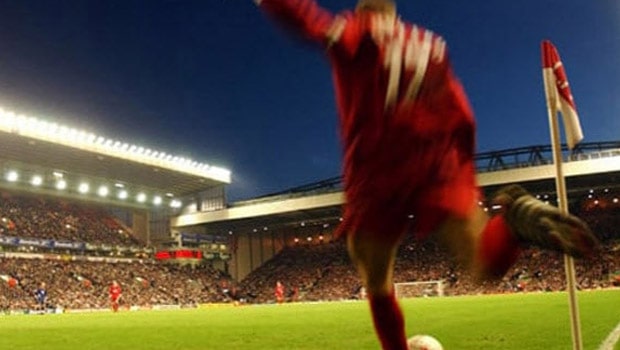 A group of death in a multi-stage tournament is a group which is unusually competitive, because the number of strong competitors in the group is greater than the number of qualifying places available for the next phase of the tournament.
This term has been thrown around carelessly in recent tournaments just to make headlines, but the Group F in the upcoming Euros is the definition of a group of death. It includes three heavyweight sides in France, Germany and Portugal. All these sides are among the "big 7" European footballing nations which also include England, Italy, Netherlands and Spain.
While all three of these countries have been strong nations traditionally, they have arguably been the three best teams over the last 8 years. Germany won the 2014 World Cup; Portugal won the 2016 Euros and France won the 2018 World Cup. All three teams are blessed with world class talent and it will be the most exciting part of the first half of the tournament.
The only caveat in this Group of Death is that there is a chance that more than 2 teams qualify. While traditionally, just 2 of the four teams qualify in such tournaments, that is not the case at the Euros. Due to the number of participating teams not being a power of 2, 4 of the best 3rd placed teams gain entry to the round of 16 as well. In that case, we could see all 3 of these teams progress to the round of 16 if the group is as competitive as expected.
This group also includes Hungary, who will be competing in only their second major tournament since 1986. It is fair to say that it will be a massive shock if the Adam Szalai-led side make it out of the group of death, but stranger things have happened.
The first match of this group will take place on June 15th when Hungary will face Portugal at Budapest followed by Germany vs France in what will be a mouth-watering affair at Munich.
Leave a comment