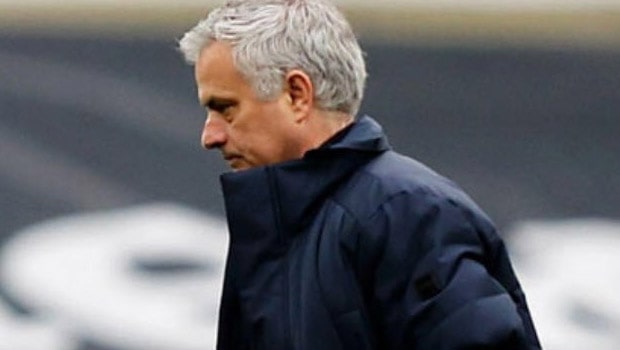 Renowned manager Jose Mourinho feels Germany could be knocked out of the upcoming Euro 2020 in the group stage. However, Mourinho also predicted that if Germany manages to go past the group stage, they can go all the way in the competition.
Germany last lifted the Euro trophy back in 1996 when they defeated Czech Republic by 2-1 at the Wembley Stadium, London. Interestingly the final of this year's 16th edition of the tournament will be played at the same venue.
Mourinho stated that Germany were awful in the qualification and were equally poor in the Nations League.
Mourinho said as quoted by the Sun, "JOACHIM LOW'S side were awful in qualification and were awful in the Nations League. They had a historical result by losing at home against North Macedonia. It's quite hard to understand why they were so poor in the past couple of years".
Mourinho feels this year's Euro will be the swansong tournament for experienced players like Thomas Muller, Mats Hummels and Manuel Neuer.
He added, "This will also be the last Euros for players like Thomas Muller, Mats Hummels and Manuel Neuer. They are always a team to fear. They are soldiers. They are very disciplined guys. They have some very talented young guys there – Joshua Kimmich is an example of a fantastic young player that is going to be not just the present, but the future of the country. The Germans are the Germans … and I think this says everything".
"I think they can be out in the group phase. It can happen. But I think if they go through the group phase, they can go all the way".
Earlier, former Arsenal manager Arsene Wenger had also ruled out Germany's chances in the upcoming Euros.
Leave a comment