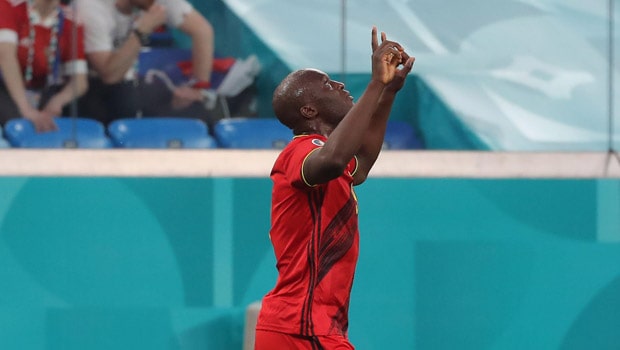 The Group B fixture between Denmark and Belgium didn't pan out as expected but it was a treat to watch for the neutrals. One could never be sure whether Christian Eriksen's heart attack would act as a motivating factor or a demotivating factor for the Danes. Denmark took an early lead as Yussuf Poulsen scored one of the fastest ever goals at the finals.
Surprisingly, Denmark didn't sit back after going ahead and kept attacking throughout the first half. It is safe to say that Belgium got dominated in the first 45 minutes as they barely mustered any shots on goal. Romelu Lukaku looked isolated up front and Denmark bossed the midfield battle.
The only major weakness in this extremely talented Belgian side is that their defence is pretty slow and can be exploited, especially on their left-hand side. Neither is Thorgan Hazard known for his defensive output, nor is Jan Vertonghen fast enough to keep up with pacy wingers. Denmark exploited that weakness and had a few great chances in the first half.
Belgium introduced Kevin de Bruyne in second half and he played a major role in the outcome of the game. The second half was controlled by Belgium and that was going to happen at some stage of the match. Romelu Lukaku burst of pace meant that Belgium had a big opportunity to draw level. Kevin de Bruyne kept his cool and passed it to Thorgan Hazard who made it 1-1.
The game opened up after this goal and Kevin de Bruyne gave his side the lead in the 70th minute courtesy of a world class outside the box finish with his weaker foot. Denmark had a few chances in the last knockings of the match but Martin Braithwaite's header skimmed the crossbar.
Despite having more than triple the number of shots that Belgium managed, Denmark didn't even get a single point for their efforts. With 2 losses already, they'll find it very hard to qualify to the round of 16. On the other hand, Belgium have essentially qualified to the knockout stage after winning both their opening games.
Leave a comment