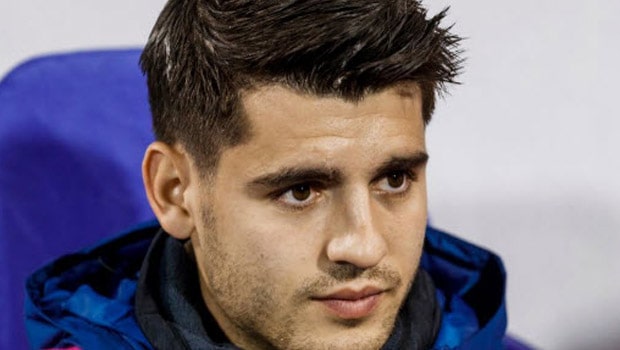 Spain have started their Euro 2020 campaign on a disappointing note as the have been able to garner just 2 points from their first couple of matches. Following their 0-0 stalemate against Sweden in their opening match, Spain played out a 1-1 draw against Poland in a match where Spain had multiple chances to take the lead.
Spain are sticking to their age-old philosophy of tiki taka. They are able to keep hold of the ball for a long duration of time, but they are finding it increasingly difficult to score goals. Their first-choice striker Alvaro Morato was criticised for missing a few golden opportunities against Poland on Saturday.
"If we listen to what people say that will not help, because they are all waiting to pile on and criticise us," Morata told Sky Italia, as reported by Goal.com.
"Usually when big nations reach a competition like this, there is a sense of unity around them. We know that we are following a generation of geniuses who won everything and it is difficult for us to fill those shoes, but we have to believe in ourselves," he added.
Alvaro Morato has scored the only goal for Spain so far at the Euros but he could have easily had a few more to his name. His number two is La Liga striker Gerard Moreno, who had a brilliant league campaign. Luis Enrique was adamant over the fact that Morata is a nailed-on inclusion in his starting line-up but he might be tempted to look at other options for their last group game.
Spain were expected to top their group but are currently struggling at 3rd place on 2 points with just one match to go. Unlike other big nations, they are yet to win a game and their qualification is far from guaranteed. Spain will have to defeat Slovakia on the final day of the group stage matches to secure their place in the round of 16.
Leave a comment