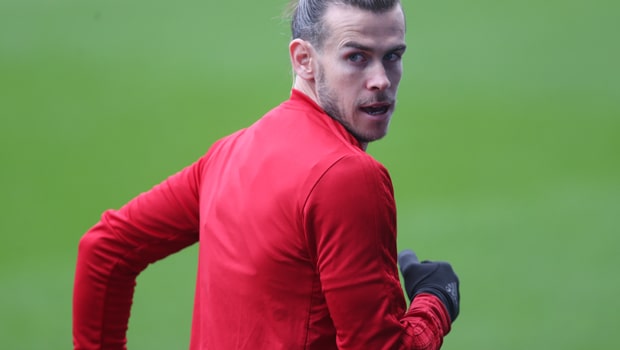 Wales boss Ryan Giggs insists he is not concerned that forward Gareth Bale will struggle for game time at Real Madrid now Zinedine Zidane has returned to the Bernabeu.
Bale's form for Wales dropped away during Zidane's spell in charge, with the Frenchman using other options up top.
The former Tottenham man's future in Spain looks in doubt, with his agent admitting last month that he is unhappy in the Spanish capital due to the treatment he receives from the fans.
Under Zidane, the former Southampton ace was left on the bench for the Champions League final but Giggs insists he has no concerns as he tries to get the best out of Bale ahead of Euro 2020.
He told reporters: "I think Gareth was playing up until that Champions League final.
I think Gareth will play enough games, especially as the Brazilian lad (Vinicius Junior) has just been injured.
"I don't know what he is thinking but in the past he has always said he has been happy. "Even when he has been criticised and things have gone wrong or not gone right – he has always been happy there."
Wales will train at Manchester United's Carrington training complex ahead of their games against Trinidad and Tobago and Slovakia.
Giggs insists the players have welcomed the decision with open arms as he tries to help his players prepare in the best possible way.
He added: "I've spoken to Gareth Bale and he's happy about it, and someone like Ben Davies was excited for himself and the younger players. I'm preparing the game as best I can."
Leave a comment