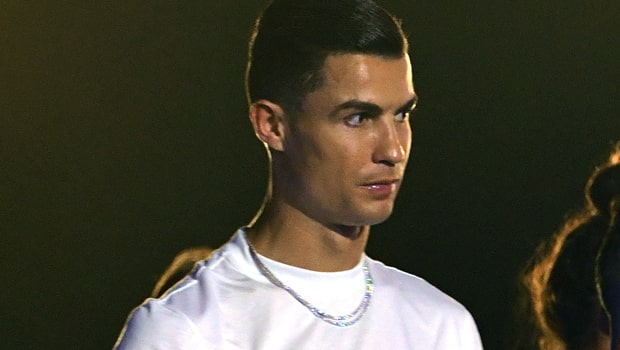 The international break in football started with the Euro 2020 qualifications on Wednesday and we saw a couple of expected nations to clinch their places in the next summer's tournament. The qualification games continue throughout the weekend and halfway next week, with 10 teams now having secured their spots in the Euro 2020 tournament.England blasted seven goals against Montenegro at home and took the lead in their group, making it certain they'll qualify with Czech Republic from the group A with one game remaining. France was initially in trouble at home against Moldova, going 0-1 down early on, but the reigning world champions took the necessary 2-1 win to clinch their spot in the Euros. At the same time Turkey managed a draw against Iceland, which secured the Turkish qualification. Portugal hammered Lithuania 6-0 with Cristiano Ronaldo once again banging in a hat-trick, taking his goal total for Portugal to 98. With Serbia beating Luxemburg, Portugal still has their spot to clinch in the final game of the group.
Last World Cup's finalist Croatia can secure their attendance on Saturday playing at home against Slovakia. The visitors are likely to need a win from the game in the hunt for the second spot in the group, currently occupied by Hungary, who have played one more game. Croatia currently stands at 14 points in seven games, Hungary 12 points in seven, Slovakia at 10 with six and Wales at 8 with six games.
Dafabet offers:
Croatia vs Slovakia (1×2): 1.45 – 4.35 – 5.50
Azerbaijan vs Wales (1×2): 6.10 – 3.90 – 1.47
Germany, Netherlands and Northern-Ireland will decide the two qualifiers from group C. Currently the Dutch are leading, tied with Germany with 15 points in six games, followed by Northern Ireland with 12 points. Northern-Ireland is still facing both of the top teams, while Netherlands will likely get an easy three points from Estonia and Germany similarly against Belarus. Will Grigg would definitely need to be on fire in order for Northern-Ireland to surprise the giants.
Dafabet offers:
Northern Ireland vs Netherlands (1×2): 5.70 – 4.15 – 1.45
Cristiano Ronaldo's Portugal still might need a win in Luxemburg to clinch their place, which shouldn't be too tall a task. Meanwhile Sebia is taking on Ukraine and definitely needs a win from that game. Austria can also secure their place, if they win North Macedonia.
Dafabet offers:
Austria vs North Macedonia (1×2): 1.24 – 5.80 – 8.30
Leave a comment