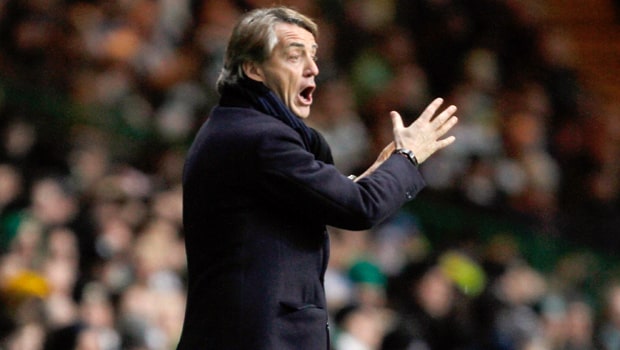 The Italian national team the Azzurri will be looking to cap off an excellent campaign with a home win on Monday against visitors Armenia. The Italians will be hoping to make it a perfect 10/10 in terms of victories when they host the Armenians at the Stadio Renzo Barbera on November 18th, 2019. The Italians have been all-conquering throughout the euro 2020 qualifying campaign.
They have dispatched all their group J opponents almost too easily, winning every single match in the group so far. This was no less visible in the last fixture away to Bosnia and Herzegovina. The Italians decisively outclassed their Bosnian opponents three goals to nil to leave them on 27 points and still on course to end the campaign with a 100% record.
Roberto Mancini has guided the Italians through an excellent qualifying campaign and will be hoping his players can end the qualifying group stages on a high note with a home win in front of their adoring fans. The Italians have continued to be prolific in front of goal against all of their opponents.
The Azzurri have scored a mind-blowing 28 goals in nine games averaging three goals a game. No one would bet against them, adding to their Tally when they face off against the Armenians on Monday evening. The 1968 euro champions will also use this game as early preparations for next year's tournament.
After the disappointment of failing to qualify for last year's World Cup, the Italians will be looking to bounce back to football reckoning by winning next year's euro 2020 tournament. The Italians have come close on two occasions in 2000 and 2012 when they lost to France and Spain, respectively. The Azzurri will be hoping to go one better when the competition gets underway next summer.
However, before the Italians can start dreaming of championship glory, they will first have to finish off the group stage with their last qualifier against Armenia. The Armenians will love nothing but to spoil the perfect record of the Italians. In their fold, they have the Mercurial talents of AS Roma attacker Henrikh Mkhitaryan who knows the Italians very well. The Roma forward will be aiming to help his team cause and unlikely upset as they seek their fourth Victory of the campaign.
We will have to wait and see if Italy will finish with a win when the match begins at home at 8:45 p.m. on Monday evening.
Italy are fancied at 1.12 to emerge with a comfortable win over Armenia, while Armenia are given 17.82 to win Italy.
Leave a comment