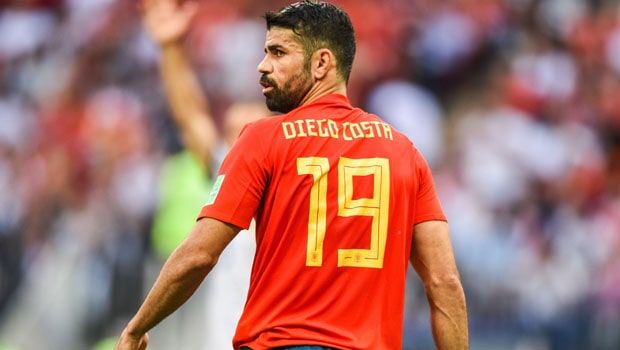 As announced by Sky Sports, the Wolves have won the appeal filed after Diego Costa's work permit was rejected.
The 'Brexit' has had severe consequences in professional football, establishing stricter measures and more protocols so that foreign players can reach English teams.
Currently, clubs must apply for a work permit called GBE (Governing Body Endorsement), which allows foreign players to work on British soil.
To obtain a said permit, several requirements must be met, to which a score is assigned depending on the league of origin, accumulated matches, and the number of international calls.
The minimum score to obtain the permit is 15 units. However, the British authorities did not consider that Costa met all the requirements, and he did not achieve a passing score.
The Wolves appealed this decision, and with the evidence presented, they won the case and now have the green light to sign the Spanish-Brazilian player.
The former Atlético de Madrid travels to England to pass the medical examination. If he gets over it, he will sign a one-year contract with the 'Wolves.'
After the cruciate ligament injury of their recent signing, Sasa Kalajdzic, Wolverhampton launched the market in search of a free agent to strengthen their forward and offered Costa a one-year contract. The striker had been without a team since January 2022, when he terminated his contract with Atlético Mineiro.
It seems that the fact that he was a free agent since last year and that he played his last international game in 2018 are the factors that affected his obtaining the visa.
Leave a comment