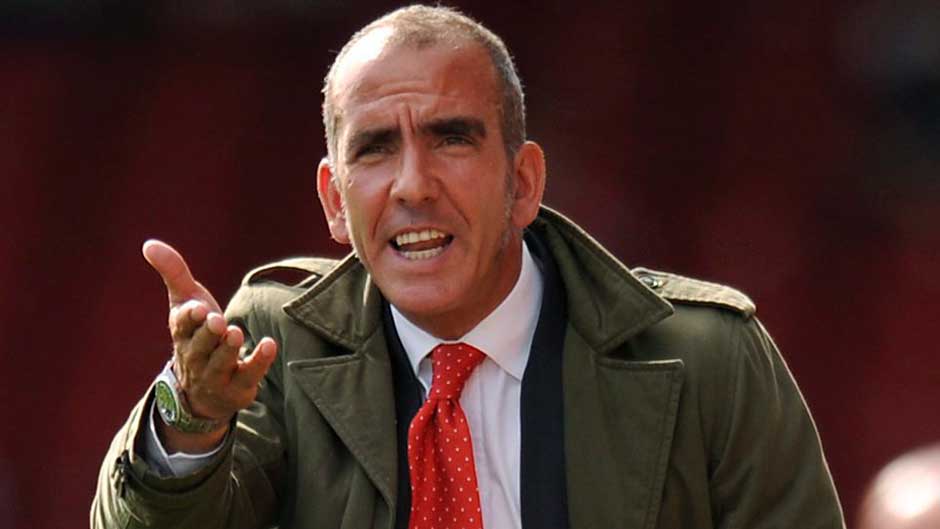 Share this story

Claim your Bonus
Get 100% up to SGD100 Bonus on your First Deposit

Paolo Di Canio offered to resign from managerial spot in Sunderland days after fascism accusations.
The Italian was appointed as the coach of the Black Cats following Martin O'Neill's sacking due to poor form that led the Wearside outfit to be on the brink of dropping to the Championship.
However, the 44-year-old has been making headlines as MP David Miliband resigned from the club's board after Di Canio's appointment claiming the latter's political views as his reason.
In a 2005 interview, Di Canio called himself "a fascist, not a racist", and has resulted in many negative claims.
As a result, he said that he asked the management to accept his resignation as a result.
"I said to the directors, 'If I represent a problem, I will go away'," he said. "The answer was, 'You stay here, you have our trust'."
He went on to reveal his confusion in the negativity upon his arrival to Sunderland, given that he has already managed in England for two years.
"I am still surprised. In 2011, when I was appointed by Swindon, there was a bit of controversy then everything settled down," he added.
"I thought certain remarks were excessive and it got whipped up into a political event.
"The exploitation was clear because the Labour MP David Miliband had let it be known a month before that he would be going to the United States, but his resignation got linked to my arrival and it became an issue about him.
"Here in England they make this equation – fascism equals bombing during the second World War, equals Nazism.
"I never approved of the way that fascism degenerated. I supported the politics in the initial phase, but I have distanced myself onwards from the racial laws.
"I have never been a racist and my life speaks for me. I am a man of the right, but I am not a racist."
He also conceded that if he fails to save the Black Cats from relegation, the talks may spark up again.
"It has been an extraordinary experience. I have won seven points and bettered the average of my predecessor Martin O'Neill, but if I don't save the club, I fail and the chaos will explode again," he said.
Leave a comment