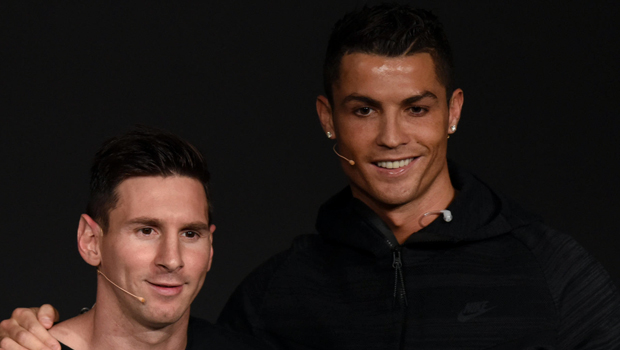 Real Madrid defensive midfielder Casemiro believes Cristiano Ronaldo and Lionel Messi changed the sport. Ronaldo and Messi are known to be the best strikers of the modern era and they have always delivered the goods for their respective clubs and country.
In fact, Ronaldo and Messi are often compared with each other and the football pundits have always given their thoughts on the GOAT debate.
Both Ronaldo and Messi have breathed down the neck of the opposition defense with their dribbling skills and speed.
Casemiro added that it is almost impossible to stop Lionel Messi as an individual and thus they need to come up with a collective effort. Real Madrid will take on PSG Saint Germain in the Round of 16 in the UEFA Champions League. Thus, it will be crucial for Los Blancos to come up with a fine performance against Messi's men.
In an interview with Panenka Magazine, Casemiro said, "Messi is one of the three best players in history. You have to be a team to be able to stop him; it's not possible alone. Against PSG, we will see a great game."
"Messi and Cristiano have transformed football. Before, top scorers scored 20 or 25 goals. And these two arrive and start dialing 40, 50, or 60. It seemed impossible. They changed the sport."
PSG will host Los Blancos at the Parc des Princes in the first leg of their Champions League last-16 clash on February 15. The second leg will be played at Santiago Bernabeu on March 9.
Meanwhile, Messi didn't have a great start for PSG Saint Germain but had a good game against Lille as he scored one goal in a 5-1 win and also provided an assist. Messi has been a champion player throughout his career and he will look to deliver the goods for PSG and take them to their first UEFA Champions League title.
Leave a comment