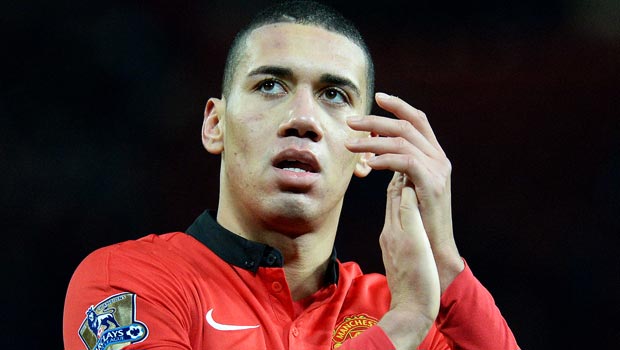 Chris Smalling says the Manchester United players are enjoying the challenge of fitting into Louis van Gaal's 3-5-2 formation this summer.
The Dutchman utilised the tactic during the recent World Cup where he guided his country to third place and it now looks as if he will use a similar approach in his first season at Old Trafford following their troubles of last term.
Ageing legs combined with the likes of Smalling and Phil Jones not always being up to the task has hindered the Red Devils in recent years but despite the unfamiliarity of playing with a back three, it will give the defence extra protection while also allowing Van Gaal to select Wayne Rooney, Robin van Persie and Juan Mata.
United are currently 5.80 to win the Premier League title but after only finishing seventh last term under David Moyes and Ryan Giggs, a top four spot would represent a success for the 20-times champions.
Tightening up in defence will surely be key to their fortunes but Van Gaal proved at the World Cup that you don't always have to have the best players, as a well set-up team can beat anyone.
Smalling believes playing a back three is a highly feasible option this term and is confident he and his team-mates will be able to adapt to their new mentor's tactics.
"Being part of that formation means you have a lot of responsibility," he said. "We really have to go out there and attack and be nice and aggressive. I would like to think that's my game.
"I played in a back three when I was younger, not since I turned professional, but we are all picking it up and enjoying it.
Communication is key, but we get on well so that's not really an issue."
Leave a comment