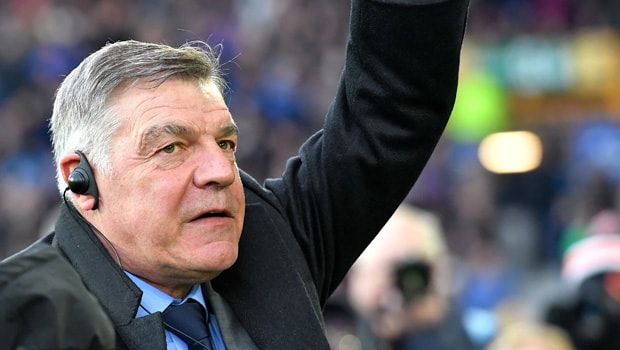 Premier League struggles West Brom has appointed former Tottenham manager Sam Allardyce as the club's new manager after letting go of Slaven Bilic on Wednesday.
Allardyce, who has managed more Premier League clubs than anyone else, was appointed on a one and a half year contract.
Bilic was sacked the morning after an impressive 1-1 draw with Manchester City at the Etihad Stadium on Tuesday evening.
The former West Ham manager only won one Premier League game since gaining promotion from the Championship last season. The win was a 1-0 victory over fellow struggled Sheffield United at the Hawthorns on the 28th of November.
Apart from that, he has only managed four draws in 13 games, sitting 19th on the log with 7 points, six away from rock bottom Sheffield United and 2points away from safety.
Meanwhile, the choice of Big Sam as a replacement for Bilic is evident in the fact that the English man hasn't been relegated from the Premier League in his career.
Thus, he looks like a competent and reliable hand to salvage the season and avoid an immediate return to the Championship.
"In Sam we have a man who has a proven Premier League pedigree with a track record of improving every club he has managed. We believe and, more importantly Sam believes, we have a group of players that have the quality needed to give the club its best chance of Premier League survival." West Brom sporting and technical director Luke Dowling said.
Big Sam's last job was at Everton, but that was in May 2018 when he was criticized for his style of play despite leading the Toffees to 8th position.
He has managed the Three Lions of England as well as seven other Premier League club sides. He has had spells with Crystal Palace, Bolton Wanderers, Newcastle, Blackburn, West Ham, and Sunderland.
Leave a comment