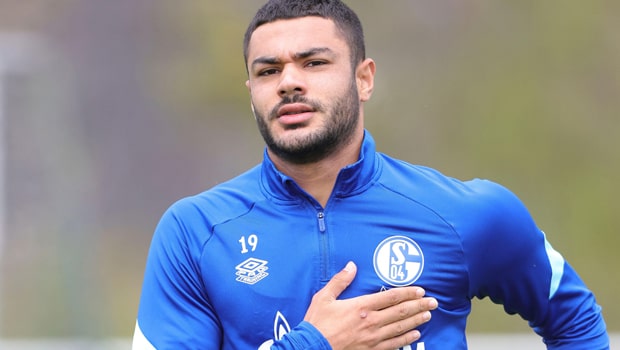 Norwich City signed defender Ozan Kabak on loan from Schalke with an option to buy the 21-year-old Turkey international (£11.1 million).
"I spoke with the head coach and I'm really impressed by his project and what he said to me," Kabak said. "I believe in him and his project."
Kabak joined Liverpool at center-back on loan in February and appeared 13 times for them. Liverpool had a chance to sign him for £18 million, but no deal was ever reached.
Schalke were relegated from the Bundesliga last season after 30 years straight in top flight.
Kabak's arrive to Norwich more than likely signals they will be all but done making moves in this transfer window.
Kabak is expected to provide some much-needed defensive depth for Daniel Farke and his roster. They have given up 10 goals in three matches so far in the Premier League.
Crystal Palace had also been rumored to be considering Kabak a target via transfer. They went ahead and signed Joachim Anderson from Lyon.
Kabak had also been a target for a move to Leicester.  And even Newcastle United.
"I played in the Premier League last year and I really enjoyed it," Kabak added.  "So, I want to play again and that's why I'm here. I want to play in the Premier League and to give something to the team."
Leave a comment