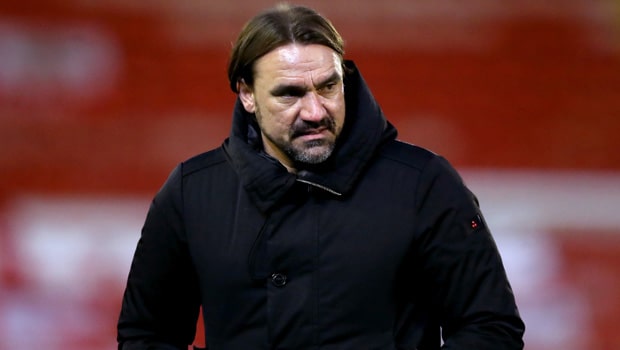 Following a pair of goalless draws, Norwich City hits the road vs Swansea City at Liberty Stadium this Friday. Swansea heads into this match following a convincing 3-1 win vs Rotheram. Swansea are five points back of the No. 1 seed Norwich City with one fewer game played and two fewer wins overall.
"I'll let you know when that time comes (to look at the table). But it's not now, that's for sure," said Swansea City manager Steve Cooper. "Regardless of what has happened in the last week or so and whether they'd won games comfortably or lost games in the lead-up to this, we would have treated it exactly the same. Norwich are a good team, but we're going to be ready for it."
Paul Arriola, Swansea's latest signing from the U.S., will not join the team in time for this fixture. Kieron Freeman and Morgan Whittaker, however, will both be available in addition to Korey Smith and Kyle Naughton also re-joining the lineup.
Norwich City could have established a bit more breathing room in the standings had they performed better their last time out, but a goalless draw vs Millwall put added pressure on this upcoming fixture.
"Some mistakes and decision making in the final third were not ruthless enough in order to score," Norwich City manager Daniel Farke said after the last match. "That was why we couldn't find a way to win this game. When a side is defending that deep, you have to make sure to open them a little bit."
All in all, it will be important to keep an eye on Norwich City's legs in the second half vs Swansea. This will be their third match in six days, and tired legs on the road will certainly be a factor.
These two sides last matched up earlier this season when Swansea won on the road at Norwich, 1-0.
Leave a comment