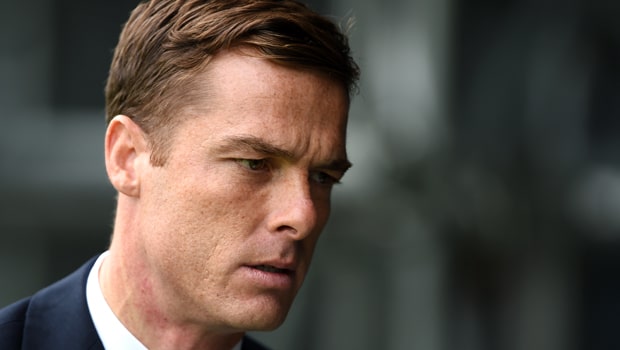 Fulham FC's return to the English Championship League has so far not been as difficult as many pundits would have envisaged at the beginning of the season.
Dropping from the English Premier League can lead to a spiralling downward turn for many a team. Not to mention straight away getting to grips with the competition that the Championship throws at you. This has not been an easy task, but team manager Scott Parker has so far guided The Cottagers through that tricky storm.
Fulham, who are currently 7th on the league table, have had a fairly solid start to the 2019/2020 season notching a respectable 19 points from 11 games, just 3 points adrift of league leaders West Bromwich Albion FC. With 20 goals so far scored this season, the West Londoners are the league's second top goal scorers.
These impressive statistics underline a progressive approach built on creative and possession-based football that Scott Parker has tried to infuse into his team. In that regard, club captain Tom Cairney has been immense for Parker. Cairney, who just recently won the Championship player of the month for September, has been at the centre of it all orchestrating every good move of The Cottagers this season.
However, Parker will want his side to be extra ruthless in making their average 63.7% possession count more this season in terms of chances created plus additional goals scored.
As good as Fulham has been going forward, the defense is still a cause for concern for the Lily Whites. Scott Parker's men have conceded 10 goals this season, which on the surface isn't so bad.
However, considering how poor their defense was in the Premier League last season, Parker will acknowledge that tightening up at the back is a main priority for them. The Londoner's disciplinary record can also be better after already accumulating 19 yellow cards and a red so far this season. They cannot continue to incur avoidable cautions, or else they stand the risk of losing players for important fixtures.
Despite not losing his last 6 games, the jury is still out amongst Fulham fans on whether Parker is the man to lead them back to the Premier League, especially after last week's disappointing 2-2 home draw against Charlton Athletic FC. Parker will be out to prove he's the man for the job and get his team back to winning ways when the league resumes next week after the international break.
Fulham FC are priced at 1.20 to finished above strong rivals Brentford, while Brentford FC are backed at 4.00.
Leave a comment