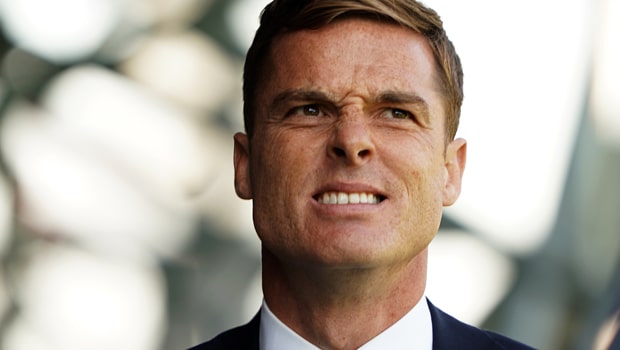 Scott Parker and his Fulham team are taking a trip to Hillsborough to face Sheffield Wednesday after a frustrating draw with West Brom last time out.
Fulham, who could not find a breakthrough against a West Brom side led by Slaven Bilić after being forced to a 1-1 draw, will be hoping for a positive response.
Sheffield Wednesday, on the other hand, are coming into the full of confidence after a convincing two-nil win against Huddersfield during their last match.
Garry Monk and his Sheffield team are beginning to grow confidence as they aim to build a team capable of fighting for promotion back into the Premier League.
There are no Injury concerns for Scott Parker and his Fulham side, the former Tottenham Hotspur midfielder will also be able to call back Harry Arter into the game after serving his one-match suspension for being sent off in their game against Cardiff.
Sheffield Wednesday, on the other hand, are likely to be without their skipper Tom Lees who suffered a grade one hamstring problem in the warm-up prior to the clash with Queens Park Rangers before the first international break.
Garry Monk, who also realise the importance of Tom in the team, noted that it's a difficult one as his team want him back as soon as they can but they have also got to make sure they don't force it, adding that It is a very minimal injury in terms of it being a grade one and it has now been a couple of weeks.
Scott Parker will be hoping his star Striker Aleksandar Mitrović, who has five goals to his name, comes to party this week as his team will need the best from the Serbian in order to grind out a positive result.
The Fulham defence will always be wary of the quality process by Sheffield Wednesday's Steven Fletcher as the Scottish International currently had four goals and one assist to his name.
Aleksandar Mitrović's second-half strike was what Fulham needed to win the match when the two sides met back in 2018 during Fulham push back to the Premier League.
A win for Scott Parker and his team will take them above Sheffield Wednesday in the Championship log with the Garry Monk's side currently occupying the ninth position, while Fulham are eleventh on the table with just one point separating the two sides.
Fulham are valued at 2.51 to beat Sheffield Wednesday, while Sheffield are fancied at 2.81.
Leave a comment