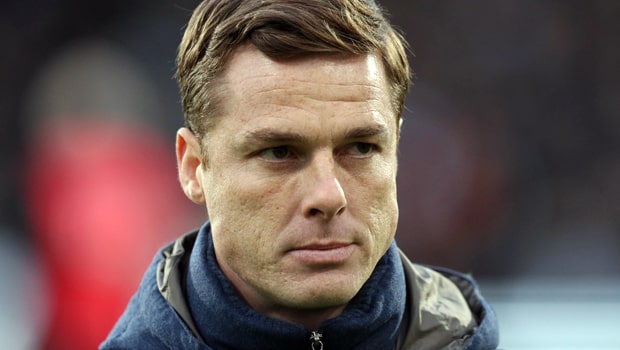 Despite their dominance, the Whites who created several chances were frustrated by a resolute Royals outfit.
Speaking after the game, the former England international noted that having made his position known on many occasions this season with the same feeling that whenever their opponent enters their box 18, they are one down, he said the Cottagers put their opponent under immense pressure, but they weren't good enough at both ends of the pitch on Wednesday.
Fulham has now started 2020 with a 1-2 loss to Reading. John Swift's third goal in three games helped the visitors get maximum points to earn a fourth consecutive Championship win.
Parker, who stated that Fulham made it easy for Reading to score added that his lads didn't capitalise on their chances after putting the visitors under a lot of pressure.
Expressing his disappointment over the result, Parker, who lauded the team for controlling the game and created 'loads of chances,' said it's one of those things that he has to face as a manager.
He, therefore, said that with the situation of things, Fulham needs something more sometimes than extravagant play, nice control of a football match, possession, and chances to win games in the division.
While stating that there is a need for desperation to win the championship, he said there is a need for an immeasurable contribution that comes from within.
And at times this year, I don't think we've had that. And we need to change that. It's a process, and we need to get to that point."
The coach who noted that there is no divine right to win a football match said it comes from somewhere a lot deeper.
Expressing determination to have a change, Parker "You have to keep working hard every single day, because you're trying to change habits, and people's habits and behaviours don't change overnight. This is not just a problem now at this football club.
With the loss, Fulham has missed the opportunity to close the gap as with West Bromwich Albion and Leeds United going up each other in the late kick-off.
Parker also acknowledged that the Cottagers have themselves to blame as they have not been consistent like the teams above them.
Fulham is presently in points behind the leaders. Their next game comes up on Saturday, January 11 against Hull City away from home.
Leave a comment