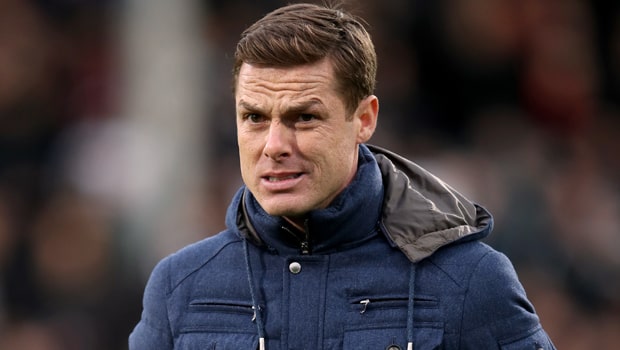 Dafabet sponsored Fulham had a bright start to the season, but the heavy schedule for the inexperienced young team has started to take its toll heading to the busy time of the year. Scott Parker's squad has now lost three in a row and even if all the losses have been narrow and hard fought, they've been against exactly those teams that Fulham would have to beat in order to fight for the promotion. This time it was Brenford taking down Fulham and with it, leapfrogging the Cottagers to take the fourth place in the Championship. With the loss, Fulham dropped to sixth, tied in points with seventh Bristol City, whom they lost to the previous round. The Cottagers had not lost three nor two in a row during this season in the Championship.
The visit to Brentford left a lot to be desired from the Fulham team. While Brentford is known to be a quality home side, the effort of the visitors was lackluster and very passive for most of the game. Neeskens Kebano got the nod to start on the left flank of Fulham attack and he rattled the post early on. The go ahead goal was scored by the home team's French revelation, 20-year old striker Bryan Mbeumo, who finished off his eight of the season and fourth in as many games. Equally impressive was Said Benrahma's cross from the midst of three Fulham defenders.
The woodwork was hit several times in both ends of the pitch, but the home team had the better chances as Fulham desperately tried to get back into the game. Fulham keeper Marek Rodak had to make six saves in order to keep his team within the shouting distance, while the home team keeper David Raya got off with two saves in the entire game. It is obvious that Fulham's team effort in the offensive end was not adequate to challenge the tough home side and there's something Scott Parker and his coaching staff will have to pay attention to – if Aleksandar Mitrovic is shut down, there seems to be a serious lack of options getting the ball past the goal-line.
The road ahead is not getting any easier, as Fulham is hosting 2nd placed Leeds on the 21st of December. A risk of slipping out of the playoff-contest should motivate the home team enough, but Leeds is not an easy opponent. Fourth loss in a row would likely mean a serious conversation about the January's activities as well.
Leave a comment