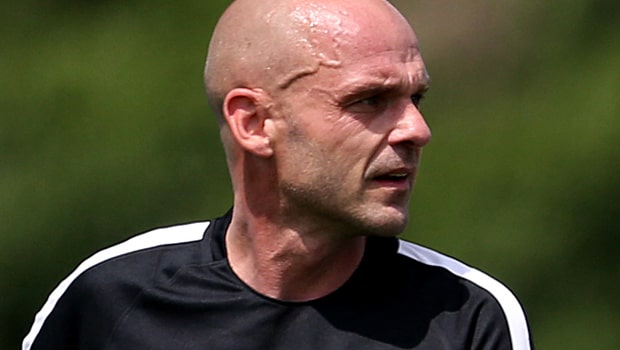 Former Fulham captain Danny Murphy feels the Whites must change their approach to Premier League football and get behind manager Slavia Jokanovic.
Saturday's 4-2 defeat to Cardiff City leave Fulham in the relegation zone, with just two wins so far and the worst defensive record in the division.
Murphy has questions for the club's recruitment that brought in 12 new faces with an outlay of over £100m this summer.
"Recruitment is everything. You can get good players from abroad, but don't put all your eggs in one basket. Who's doing the recruitment? Think about what you need," Murphy told TalkSport.
"That Fulham squad that came up last year – hardly any of their players ever played in the Premier League. So what's your first thing, as a layman? Get some Premier League experience to help these lads.
"They put people in charge of recruitment who don't know. I see some of the players on the pitch and I think, honestly, who is watching these players? What criteria is being used? They can't be over a certain age because they've got to have 'sell-on', what a load of nonsense, because you make money from players keeping the club in the Premier League."
The brand of football that helped Fulham earn their promotion last season isn't certain to work again suggests Murphy, though he feels the manager deserves a chance to turn things around.
"They've got to be more pragmatic and choose the games where they become expansive," he added.
"The definition of insanity is: you keep repeating the same behaviour and expect a different result. It is insanity to keep playing that way.
"On a limited budget, he got out of the Championship by playing superb football and by organising a team to win games the right way and the fans loved it.
"We can't dismiss that just because they're having a bad time in the early stages of the Premier League, then jump on him and say he should go, because I don't think he should."
Fulham are 2.80 to beat Bournemouth at home this weekend.
Leave a comment