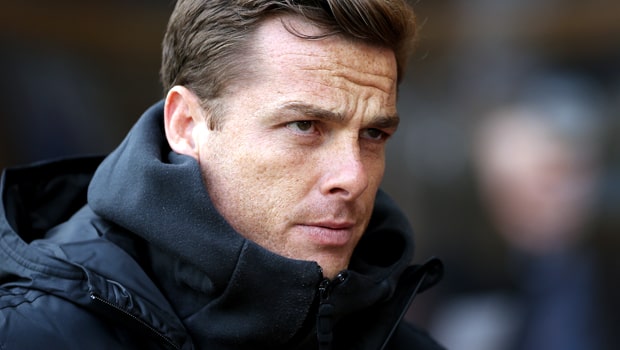 Former Fulham striker Andy Johnson says he feels the club is in safe hands with Scott Parker in charge. Parker impressed in his caretaker role at Craven Cottage following Claudio Ranieri's departure and was handed the post on a permanent basis.
Although the 38-year-old could not stave off relegation, Fulham won three in a row towards the end of the season to leave fans in a more optimistic frame of mind before they prepare for life back in the Championship next season.
Johnson made 112 appearances for the Cottagers, scoring 27 goals and feels that, with Parker in charge, they have every chance of making an instant return to the Premier League.
He said: "I think Scott is a fantastic guy. I don't know him too much, but I have come across him enough in football to know that he is very passionate, and I have spoken to a few people around Fulham, and they say he is the right man for the job and will give them some structure.
"They bring young players through and they give young players a chance and it is refreshing to see." Meanwhile, Andre Schurrle said he was disappointed that his time with the club has come to an end.
The German striker signed on a two-season loan deal from Borussia Dortmund but Fulham's relegation has cut that short. Having scored six goals in 24 appearances for the side, he said: "For me, as well as the team, it was not the best season.
"In the end we did not play close to the quality that I have, that the team has. I leave here with a lot of frustration and a lot of unfinished business." The EFL play-offs take place at Wembley this weekend to determine the final promotion places.
Aston Villa and Derby are in the Championship final, with Villa 2.25 to return to the Premier League and Frank Lampard's side 3.30. To join Fulham in the Championship next season, Sunderland are 2.60 to win the League 1 final, with Charlton on offer at 2.88.
Leave a comment