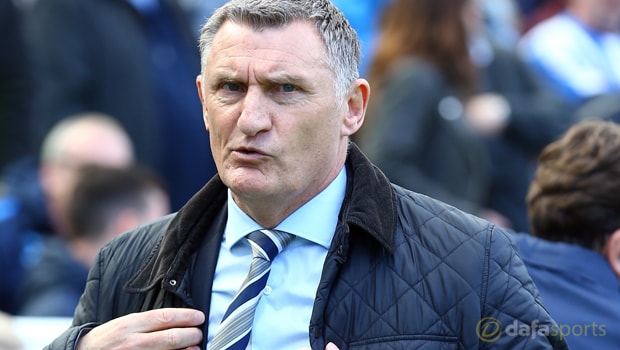 Blackburn Rovers coach Tony Mowbray admitted his team made too many mistakes as they were beaten 3-1 by Doncaster Rovers on Saturday.
Mowbray's men have endured a difficult start to the season after back-to-back defeats in League One, just months after they were relegated from the Championship.
Last Saturday's reverse at Southend was followed by up another poor performance as the Rovers fans left Ewood Park in a disappointed mood.
Doncaster wrapped up all three points through goals from John Marquis, James Coppinger and Alfie May but Mowbray insists that was down to his team's mistakes.
Dominic Samuel scored another goal for the Rovers but it was too late and Mowbray admits his team need to cut out the sloppy errors.
He told reporters: "There are no excuses, we gave some dreadful goals away.
"We were frustrated in the first half, we had one or two good opportunities to score and give ourselves a chance to play how we would like to play.
"But we missed a couple of chances first half and then shot ourselves in the foot right at the second.
"I don't think you can say it was bad play or anything to do with the team it was an individual error that cost us the goal. Then after the penalty the game ran away from us.
"It isn't a day for making excuses, it's not a day for anything other than the feeling of disappointment and frustration for the supporters who have had to deal with it for a long time.
"We have to put it behind us very quickly and get ready for the next one."
Leave a comment