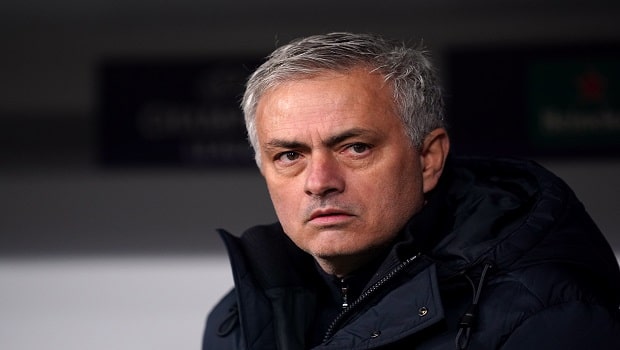 The draw for UEFA Champions League first knockout round was held on Monday in Nyon, Switzerland.
The two best teams of each of eight groups were entered in a draw, with the winners seeded and playing the second leg at home. No teams from the same group stage group or the same association are allowed head-to-head in the first knockout round.
The group stage saw a couple of surprises and had, arguably, some uneven groups. For the knockout draw this meant that for example Real and Atletico Madrid, as well as last season's UCL runners up Tottenham Hotspur were among the second placed teams, while RB Leipzig and Valencia took the first place seeding.
To be fair, neither Atletico Madrid nor Tottenham have performed up to their previous standard and especially Leipzig has been impressive, currently leading the German Bundesliga. Ironically Leipzig drew Tottenham in the first round, so their current forms will be measured intensively come February.
While there are no bad teams at this stage of the top European football competition, the draw saw some interesting pairs getting together. Above mentioned Spurs (19.00 to win UCL) vs Leipzig (41.00) is one: a highly underachieving last season's finalist under the command of one and only Jose Mourinho will take on the rising star of Bundesliga Leipzig. The two teams have never met head-to-head and for Leipzig it is the first time they've made it this far.
Arguably the hardest draw was for Manchester City (4.15), who have been struggling in Premier League this season. Probably the toughest team in the second placed clubs, Real Madrid (18.00) will take on City and the battle is likely to be epic. Neither team has been their best this season, but while Real is known to be at their best in the UCL, City is still looking for success in that front. Pep Guardiola vs Zinedine Zidane is a battle worth watching.
The other pairs include the surprise teams Atalanta (101.00) and Valencia (101.00) taking on each other and seeing either of the two in top-8 will count as a major upset. Neither team fits the top five in their current domestic campaigns.
Ligue 1 leaders PSG (7.00) is looking to finally make their mark in Europe starting against Borussia Dortmund (61.00), who are in contest to win the Bundesliga as well.
Holders Liverpool (4.60) will face a tough challenge by Atletico Madrid (35.00), coached by relentless defensive genius Diego Simeone. Atletico have had immense problems scoring this season and Liverpool is one of the best defensive sides of the Premier League. A low-scoring, hard-fought spectacle ahead.
Frank Lampard's Chelsea (41.00) was drawn against Bayern München (8.00), currently under caretaker manager Hans-Dieter Flick. Whether or not Bayern will find a solution before the fixtures, they are favorites – even if Chelsea is now able to strengthen their team after the lifting of transfer ban.
Juventus (13.00), led by UCL all-time scoring leader Cristiano Ronaldo will take on another surprise inclusion Lyon (201.00), who have had immense troubles in Ligue 1 being only 8th at the moment.
Finally, Barcelona (5.50) is taking on Napoli (101.00), who recently sacked their manager Carlo Ancelotti and replaced him with fierce Gennaro Ivan Gattuso. Barcelona has had their issues, especially against minor teams in La Liga, but in Europe the results are impeccable. Napoli is struggling domestically – Gattuso is yet to make his mark though.
Dafabet offers to win UEFA Champions League
Manchester City 4.15
Liverpool 4.60
Barcelona 5.50
Paris Saint Germain 7.00
Bayern Munchen 8.00
Juventus 13.00
Real Madrid 18.00
Tottenham Hotspur 19.00
Atletico de Madrid 35.00
Chelsea 41.00
RB Leipzig 41.00
Borussia Dortmund 61.00
Atalanta 101.00
Napoli 101.00
Valencia CF 101.00
Olympique Lyonnais 201.00
Leave a comment