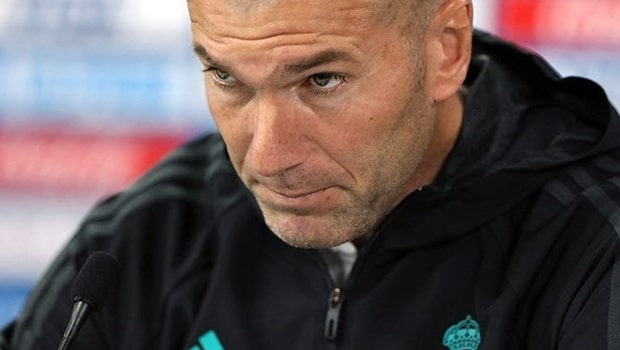 The fifth round of UEFA Champions League group stages is played next week on Tuesday and Wednesday 26.-27.11. With only three teams already punched their tickets to the playoffs stage, there's a lot to play for the final two rounds. Additionally, no team is yet to secure the group winner status, which is likely to make things easier come knockout stage.
Teams already qualified feature such mainstays as Bayern München, Juventus and PSG. Two latter ones are involved in highly interesting matchups this week, playing against their respective group's 2nd placed teams, namely Atletico Madrid and Real Madrid.
Juventus is hosting Atletico Madrid in Group D showdown, which is potentially a decisive game to determine the group winner. If the home team prevails, Juventus will win the group and Atletico will still have to stave off the challenger from behind, Lokomotiv Moscow or Bayern Leverkusen. Juventus has the upper hand with their current form, as they're leading Serie A without a single loss so far. Atletico Madrid on the other hand has been somewhat struggling, especially with scoring, but they're still currently third in La Liga. The previous matchup between the two ended in 2-2 draw at Madrid.
Dafabet odds (1×2) – Juventus vs Atletico Madrid: 2.13 – 3.20 – 3.45
Real Madrid will play host to PSG in their challenge for the group winners' position, albeit being five points behind with seven points against Parisians 12. PSG took the previous encounter convincingly 3-0 in Paris, so Real will be playing with a chip on their shoulder. Both teams have been performing great as of late, with Real having won five of their past six games with a goal difference of 19-2 and PSG having only lost once in their last 10 games. After a rocky start to the season, Real Madrid has found their groove and Zinedine Zidane has been able to spark some life to the lackluster defense and misfiring offense. Their domestic campaign seems to once again involve battling Barcelona and Atletico Madrid on the top, which might cause some problems down the line with the European contest. PSG seems to have it a bit easier domestically, with an early nine point lead already.
Dafabet offers (1×2) – Real Madrid vs PSG: 2.35 – 3.45 – 2.82
Check out all the UEFA Champions League odds on offer at Dafabet!
Leave a comment