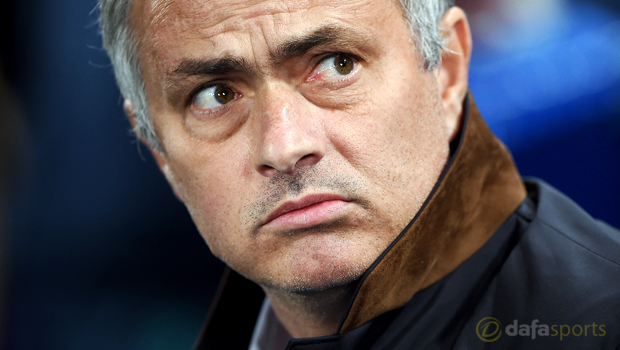 Cesc Fabregas says he still trusts Jose Mourinho is the right man to lead Chelsea and denied that his relationship ship with the Stamford Bridge boss has disintegrated.
Fabregas also revealed that he believes Eden Hazard, Diego Costa and himself are taking an unfair burden for Chelsea's failures this season simply because they played so well last season.
The Spaniard says the criticism does not deter him and that Chelsea are not getting the results they deserve.
"We're not doing well in the league at the moment. Last year we lost four games all season and this season we have lost seven already. But Jose Mourinho is a winner; when he loses he goes home sad as I do.
"The results at Chelsea aren't what we would want and don't reflect the level of our play. I feel good in myself, but when the results aren't coming everything is negative and everything looks bad."
Fabregas says those that are being ultra-critical now were singing his praises not so long ago.
"When things go well you are the best and when things go wrong you are finished, you are useless.
"Those of us who have been most criticised are Eden Hazard, Diego Costa and myself, but you get used to it," he added.
Fabregas was once again forced to deny that there is any player mutiny at Chelsea and he says he remains confident that Mourinho is the right man for the job.
"Mourinho trusts us and we trust him," Fabregas added.
"I backed him in a very difficult time. My relationship with Mourinho is good, as always, but when things aren't going well people are always looking for something."
Chelsea are now 4.33 to finish in the top four this season having suffered a nightmare start.
The Blues, currently 16th, are 1.44 to defeat Norwich at Stamford Bridge in their next game.
Leave a comment