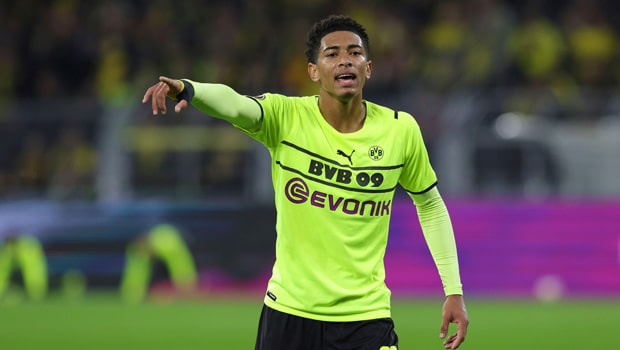 Jude Bellingham is considered one of the young promises of football nowdays. The 18-year-old Englishman has quickly become one of Dortmund's main stars. This season he has had 15 appearances and scored 3 goals for the German club.
His great performance has caught the attention of the major clubs in Europe. As confirmed by Sebastian Kehl, Dortmund's Players License Department director, Liverpool is one of the clubs most interested in the youngster.
Kehl told Sport1: "There's a lot of interest around Jude Bellingham, not only Liverpool." and added: "But there is no bottom line and no exit clause."
In addition, it was announced that Dortmund would have put a price tag of £ 100m on the player. Bellingham came to the German club from Birmingham for just £ 25m in 2020. But the player's development and talent have surprised everyone.
The German club intends that the price tag discourage some of the clubs that seek the player to keep their young jewel who has a contract until 2025. But if a move to the Premier League is made, Bellingham would become the most expensive signing in the tournament's history, surpassing that of Jack Grealish.
Furthermore, the recent departure of Jadon Sancho to Manchester United and the highly probable departure of Erling Haaland next summer means that the German club is not very interested in negotiating for Bellingham.
In recent years, Dortmund has become one of the best clubs in identifying young talents and polishing them into top-level players.
Leave a comment