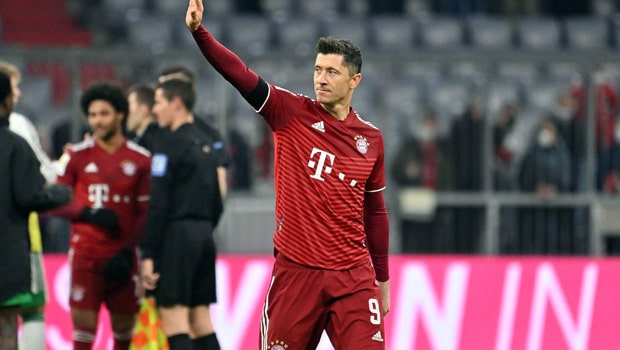 For months there has been speculation about Lewandowski's future and his intention to sign for Barcelona.
Every time the Polish international makes statements, he shows that he has made a decision that has no going back: he does not want to fulfill the remaining year of his contract in Munich.
In the last few hours, the forward has been forceful in burning all the bridges with Bayern. "I want to leave Bayern to have more emotions in my life. Something has died in me" or "my time at Bayern is over. I don't see any chance of continuing my career there. The best solution is a departure. I hope they don't retain me" are just some of the statements he has made in different media.
From Germany, it is reported that the player has made it clear that he will not be on July 8 to start the preseason.
Lewandowski's statements cause excitement in Barcelona, ​​who hope to reach an agreement soon for the player.
At Camp Nou, they joyfully accept the player's determination and believe that his position of leaving the German club will help lower his price, which seems unlikely to drop below 50 million euros.
Lewandowski will be 34 years old in August, and he seems ready to sign for the Catalan club after learning of salary problems in the locker room. His contract will be prominent but restrained and adjusted to the new reality of the Barça institution. Lewandowski is today the great source of joy in Barcelona.
Leave a comment