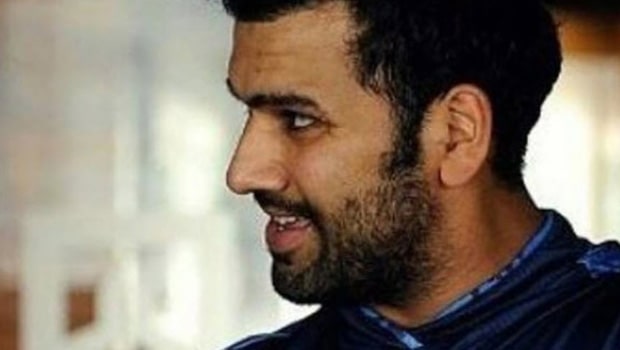 Following a two-week quarantine, Rohit Sharma returned to the Indian national team in Melbourne. Fans, tourists and media alike were intrigued by his return following India's recent 8-wicket victory to even the four-match Test series at 1 apiece. Australia won the first test by 8 wickets.
There's no guarantee on Sharma's insertion into the lineup for match No. 3, but the potential in itself had a positive impact on the side's mood. The team is already missing captain Virat Kohli and bowler Mohammed Shami.
"We will have a chat with him to see where he is placed physically because he has been in quarantine for the last couple of weeks," India lead man Ravi Shastri said this week. "We'll also see how he feels before we take the call."
Despite Sharma's success as a batsman in ODI and T20, some fans and critics worry about his ability to produce in a test match setting. If he does play, though, he has the potential to be a quick out following the long break and should be in the middle of the batting order.
India desperately needs to get healthy prior to 2021 given their hectic upcoming schedule. They are currently scheduled to play 14 test matches, 16 ODIs and 23 T20 internationals in 2021. All this doesn't even take into account responsibilities with the ICC World Cup, IPL 2021, or the T20 Asia Cup.
"We have a bigger pool of talent now and players we will make sure players get ample rest before called in for India duties," the national team said in an official statement. "Rotation policy will surely come into play."
Test No. 3 is set to begin Jan. 7, 2021 in Sydney.
Leave a comment