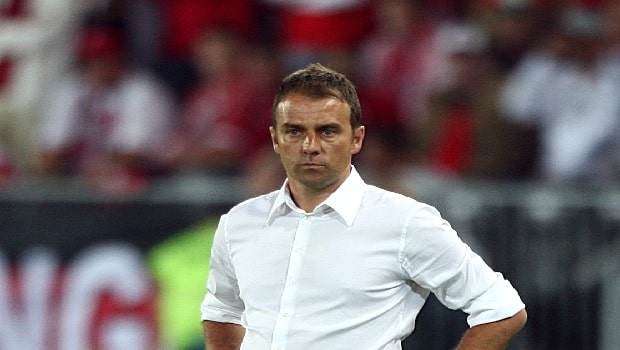 Bayern players have acknowledged working with freedom under interim manager Hansi Flick. The latest player to have recognized this is Bayern center-back Jerome Boateng, and he has backed him to manage the first team till the end of the season.
After a chaotic December for the Bavarians, they returned to winning ways in style against Werder Bremen as Flick's men delivered an excellent performance against Bremen despite finding themselves behind early in the game.
Despite the back-to-back defeats against Bayer Leverkusen and Borussia Monchengladbach, Flick has been able to handle the first team brilliantly in a short space of time. The German manager has sharpened the attack by making it more fluid, which has enabled the team to score goals in every game.
His [Flick] tactical skill will be put to the test when his side faces Chelsea in the knockout stages of Europe's elite competition- Champions League. Flick has been showered with a lot of praise by his players for the way he manages every situation.
Jerome Boateng is one of the players to have sung praises of the manager and insisted he has made every player feel important at the club. He said; "Flick is just a top coach, he deserves it. He's got great humanity and great feeling for us. The way he respects and keeps his professionalism with us is exceptional. He makes everyone feel they are important to this club".
The way Flick has been impressive shows he is likely to get the job permanently. The team performances against Olympiakos and Dortmund in November have extended his longevity in this position till this time. And this has followed an announcement from the club hierarchy that Flick will continue till Christmas, and the club will review his position during the winter break.
The expectation required of him at least will be to retain the Bundesliga title. However, Bayern is seven points adrift from the top table. They have to turn things around to hunt for the title.
Bayern is unlikely to appoint Flick as the permanent manager, but as a manager loved by his players, the club should do everything to keep him.
Bayern are 1.16 to win their next game against Wolfsburg, while Wolfsburg are pegged at 17.62
Leave a comment