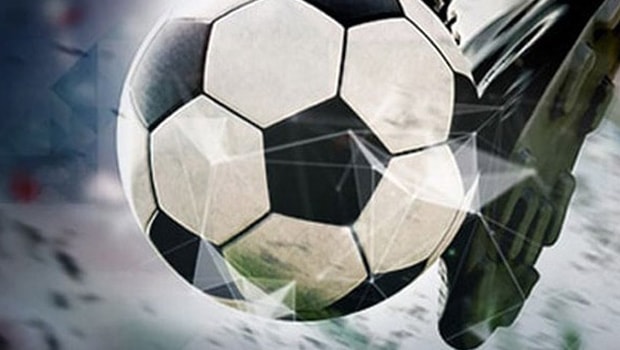 The January transfer season will be very different in English football. As of January 1, 2021, Brexit will come into effect, which means that England will no longer be part of the European Union. Along with Brexit's entry into force, new rules for transfers will be implemented in all England football competition. The new regulations stipulate that Premier League clubs may not sign foreign players under the age of 18. Also, in the case of foreign players under 21 years of age, clubs may only sign six per season.
The Premier League, EFL, and the Football Association, together with the Home Office, have agreed on a framework for transferring players from the European Union to England.
This framework will work under a point system, decided by a Governing Body Endorsement panel.
The points will depend on several factors, such as:
Senior and youth international appearances.
Quality of the selling club (based on the league they are in, league position, and progression in continental competition).
Club appearances (based on domestic league and continental competition minutes).
In a joint statement the Premiere League, EFL and FA, stated that they were happy with the new regulations and that best of all, it would guarantee more opportunities for national players: "The system meets the joint objectives of the Premier League and The FA allowing access to the best players and future talent for clubs, as well as safeguarding England teams, by ensuring opportunities for homegrown players".
Although the leagues are pleased with the new regulation, some believe that it will harm English football in the long term since the clubs will not be able to train as many young foreign players in their academies and lower divisions to find new talents.
Moreover, the new regulations could cause large clubs to strip small clubs of talented young players, making lower division championships less competitive.
Leave a comment