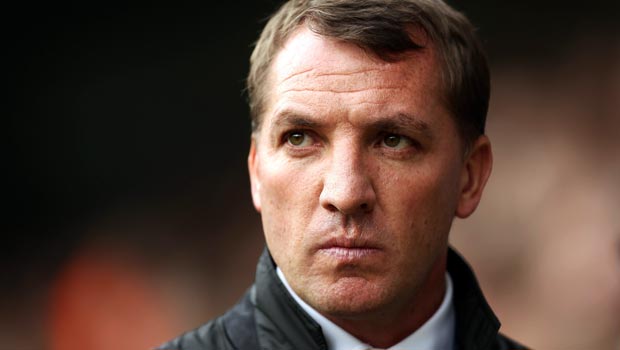 Liverpool boss Brendan Rodgers has told his defenders that they must improve their performances if the club are to win the title this season.
The Reds looked on course to claim their 19th league crown last term, only for a defeat to Chelsea and a draw at Crystal Palace to curtail their hopes and allow Manchester City to beat them to the post.
Despite losing star striker Luis Suarez to Barcelona, the Merseysiders have invested heavily over the last few months, with Adam Lallana, Rickie Lambert and Lazar Markovic all arriving.
It means they are once again expected to be challenging for the Premier League crown, with them currently priced at 9.50 to top the standings.
However, they will need to improve on last term, most notably in defence where they came unstuck last season due to Martin Skrtel and Mamadou Sakho's preference for sitting deep.
This tactic was something that often cost them, especially in the draw at Selhurst Park which saw them squander a 3-0 lead to draw 3-3.
Rodgers knows his team's defending needs to be much better and says they will be working extremely hard to ensure they're up to shape before the start of the season.
"(Defence) is a place where we want to be better, there's no doubt about that," he told Sky Sports News. "It wasn't good enough to concede that many goals, considering the amount of possession we had and amount of goals we scored.
"Generally of course the whole team will be looking to improve, and there are areas that we will specifically be looking at between now and August."
Leave a comment