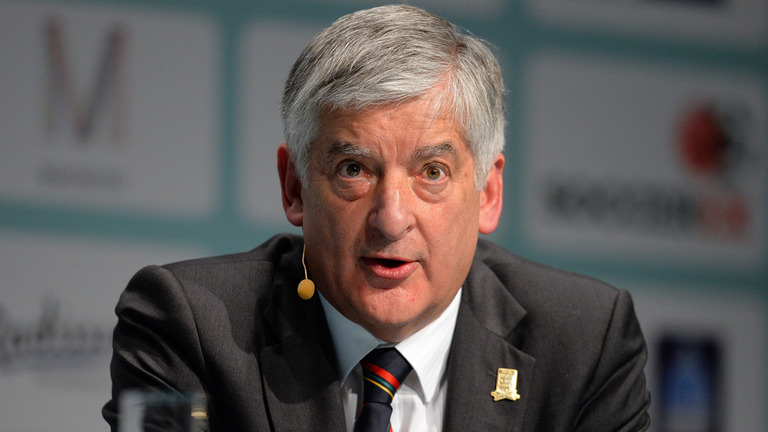 Share this story

Claim your Bonus
Get 100% up to SGD100 Bonus on your First Deposit

Football Association has put a five-match ban for players who use racist remarks or homophobic slurs.
According to the governing body, this rule will apply next season. However, it has been met with criticism as UEFA have twice the length of the ban for similar offences in European competition.
Least serious offences will have entry level punishment, but those who are found guilty of more serious cases are facing a lengthier ban.
Along with the suspension, mandatory educational programmes are set and repeat offenders have a 10-game suspension as a minimum.
Clubs who have more than one player found guilty within a 12-month period will also be sanctioned, with fines and possible point deductions in effect.
The rule has been put out as a result of bans on John Terry and Luis Suarez for verbal abuse on other league players.
"Importantly, today's agreement encompasses all elements of discrimination, not just racial abuse," FA chairman David Bernstein said.
Speaking on the comparison with UEFA's standards, Bernstein said the five-match ban has been agreed on and is enough to handle the situation.
"From our point of view it [10-match ban] has no subtlety to it. It should have subtlety to it," he added.
"Any racism is unacceptable but there are different levels of offence.
"It's also a time issue. We have been through an extensive process and have to get it approved through English football.
"It [UEFA's ban] came in right at the end of the process when we have spent months getting a consensus. But if European football says the line is in the wrong place then we may have to re-evaluate that."
Leave a comment