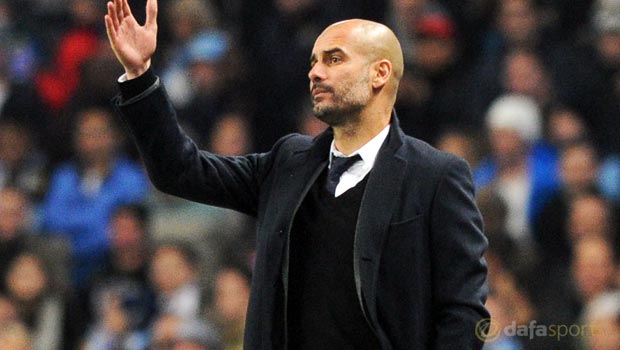 Bayern Munich coach Pep Guardiola says he does not care who their opponents in the semi-final of the Champions League will be after his side brushed aside Porto.
Bayern had it all to do at the Allianz Arena as they trailed Porto 3-1 from the first leg but they made light work of their opponents and were 5-0 up at the interval.
The visitors pulled one back in the second half before Xabi Alonso made it 6-1 on the night to see the Bavarians through to the semi-finals 7-4 on aggregate.
The pressure was on Bayern heading into the game but Guardiola says he was always confident his side would come through in convincing fashion.
"We've had problems creating chances and scoring goals in recent matches, but today we've scored six," he said.
"We had trouble controlling the game in the second half, partly because Porto changed their tactics. But they still had very few chances.
"Over the last few days I sensed we would do it.
"Obviously tactics and the line-up are important, but at the end of the day mental strength makes the difference at this level."
Bayern have yet to discover who they will play in the semi-finals, but it will be tough whoever they land and Guardiola is ready for anyone.
"I don't care too much who our next opponents will be," he said.
"We will try our best whether it is Real, Barca, Atletico, Juventus or Monaco, that doesn't matter."
Leave a comment