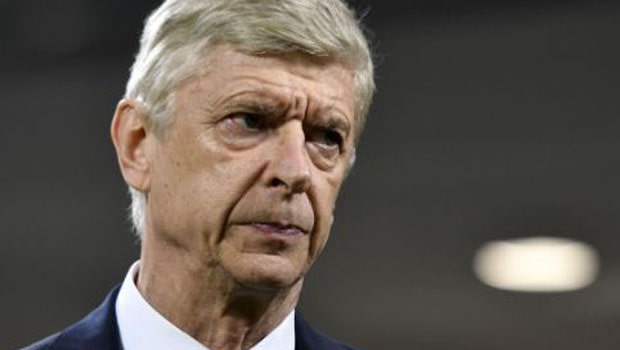 Former Arsenal manager Arsène Wenger, with his seasoned expertise as a former Premier League coach, has his eye on the Spurs and their impressive performances. Despite his association with Arsenal, he cannot ignore the impact Tottenham has made this season.
One of the most significant changes for Spurs is the redeployment of Son Heung-min. The South Korean star's shift to a more central role has injected newfound dynamism into the team. The departure of last season's top scorer, Harry Kane, sparked a tactical shake-up, and Spurs have seamlessly adapted to the challenge.
Wenger believes that Tottenham's transformation into title contenders is down to several key factors. He pointed out that two summer signings, James Maddison and Steven Bergwijn (referred to as Van de Ven), have significantly bolstered the squad. Maddison brings a vital link between the deep-lying and high midfield, adding technical creativity to the team. Meanwhile, Bergwijn's exceptional abilities have reinforced areas where Spurs had weaknesses. These signings, combined with Son's positional change, have breathed new life into Tottenham's tactics.
While Wenger remains loyal to his old club, Arsenal, and sees them as genuine title contenders, he is equally convinced that their North London neighbors are strong contenders as well. Wenger expressed his belief in Spurs as potential Premier League champions during an interview on beIN Sports, saying, "I like always to say what I feel, really. Deeply, I believe Tottenham will be one of the contenders for the league."
He continued by highlighting the significant summer acquisitions by Spurs, stating, "They bought Maddison, who is a great player. He is that link from the low midfield to the high midfield and added some technical creativity to the team. They bought Van de Ven, who I find absolutely exceptional. They had weaknesses there, and last season, [Hugo] Lloris had not the best of seasons as well. And the movement from Son into the middle looks very good."
Wenger's assessment didn't stop at the Spurs being title contenders. He also shared his views on the Premier League landscape, naming the top four clubs he believes are currently leading the race. "For the Premier League, I would say Arsenal for me, Liverpool, Tottenham, [Manchester] City, of course, will always come back. They look like the four… at the moment for the Premier League."
While Wenger's prediction paints a promising picture for Spurs, it's important to remember that the Premier League is known for its unpredictability. Every matchday can bring surprises, and the race for the title remains open.
Leave a comment