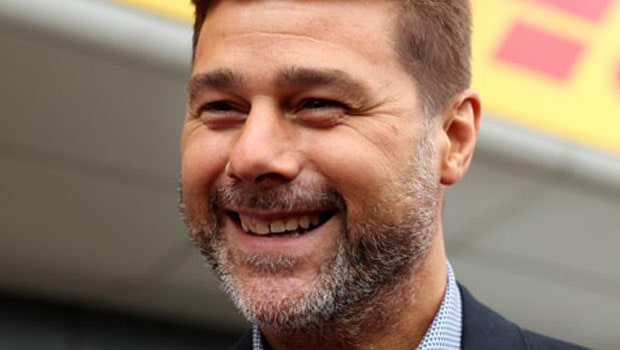 Mauricio Pochettino, Chelsea's head coach, has not minced words when addressing the goal-scoring crisis currently plaguing the Blues. Despite a summer splurge of over £400 million on new recruits, the West London club is struggling to find the back of the net this season. Pochettino's mission to steer Chelsea back to the summit of English football is growing increasingly complicated, and though there's still much of the season left, the road ahead is far from promising for the Blues.
In the summer transfer window, Chelsea flexed its financial muscle, securing the signatures of several promising talents, including Moises Caicedo, Romeo Lavia, Christopher Nkunku, Cole Palmer, Axel Disasi, Nicolas Jackson, Robert Sanchez, Lesley Ugochukwu, and Deivid Washington. On paper, the acquisitions looked impressive, and many expected Chelsea to dazzle the Premier League with their attacking prowess.
However, the reality on the pitch has been starkly different. Chelsea has found it difficult to put the ball in the back of the net, leaving fans and pundits baffled. When asked about the squad's goal-scoring capabilities, Pochettino candidly responded, "It's obvious that, at the moment, no. So far, no."
One of the shining stars of the summer signings, Christopher Nkunku, had already demonstrated his ability to score in the fiercely competitive Bundesliga. Unfortunately, an injury in the last pre-season game sidelined him, contributing to the goal-scoring woes at Stamford Bridge. Additionally, Armando Broja, a promising talent, and Nicolas Jackson, another new arrival, have faced their own challenges. Jackson, in particular, needs time to adapt to the rigors of the English game. Pochettino acknowledged these difficulties, saying, "It's obvious."
Chelsea's goal drought becomes glaringly evident in matches where they dominate possession and territory but struggle to break down deep-lying defensive blocks. Pochettino's frustrations were palpable as he noted, "When you see a game like against Nottingham Forest when we dominate and cannot score goals when the block is so, so deep and too many bodies in the box, we struggle a little bit to score."
However, it's not all doom and gloom for Chelsea. Pochettino believes that the team has shown promise in high-stakes encounters against the likes of Arsenal and Liverpool, demonstrating that they can hold their own against formidable opponents.
The season is far from over, and the Blues have ample time to rectify their goal-scoring woes.
Leave a comment