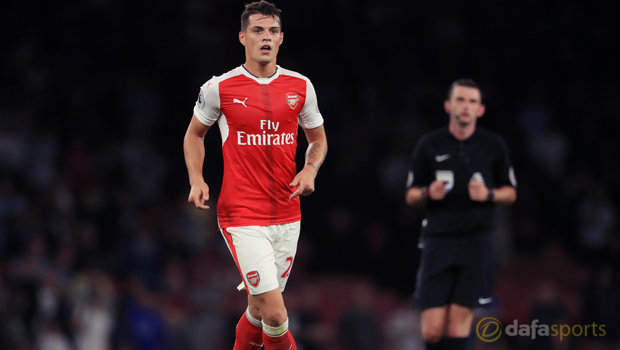 After losing by a narrow 1-0 scoreline last week courtesy of a wonderful goal from Granit Xhaka, PSV meet Arsenal in the UEFA Europa League (UEL) for the second time in eight days in a clash that will settle matters for at least one of these sides with a game to spare.
Ruud van Nistelrooy's men have already secured UEFA Europa Conference League knockout football, but victory here will ensure that they remain in this competition.
PSV have scored 19 times across their last six games, including a 5-0 Group A triumph over Zürich in their last UEL home game.
Arsenal's lead at the top of the PL was cut to two points after slipping to a 1-1 draw against Southampton, raising questions over their credentials as PL title contenders with Manchester City continuing to pile on the pressure.
Mikel Arteta can put that "disappointing" result behind him, though, as his side just needs to avoid defeat here to secure progression to the round of 16.
That draw was only the second blemish on an otherwise perfect away record for Arsenal this term, having won six games, drawn once, and lost once, including two 1-0 scorelines win in the UEL.
Meanwhile, the Spaniard has spoken of the level of competition coming in the next round and sighted that as a reason why his team must finish top of the group.
Thus, confidence should be high of securing the top spot with a game to spare. The only fitness issue the Gunners have is Brazilian youngster Marquinhos, who Arteta confirmed is unwell.
"We had Marquinhos, who wasn't feeling well today and didn't travel. For the rest, we are OK. We don't have that many players. Even the players that we have, we are bringing four kids with us so we can make the squad. We need to put 11 players there, and they have to play. We cannot always change 10 or 11 players every game." Arteta said
Leave a comment